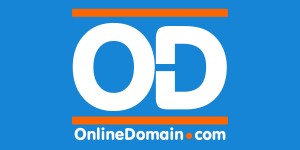 These are the top domain name articles from 2017. It was a year full of controversial news and opinions ana few people got distracted from domains but that is another story.
It was a busy year for OnlineDomain.com with 413 posts published, 280,000+ views from 123,000+ visitors and 3,300+ comments.
All posts below have from 1,000 views up to 5,000+ each!
Part 1 of the top domain name articles of 2017 has 10+2 articles that didn't make the top 10 but are too important to miss in my opinion:
Topcoin and .Build get an honorable mention as they have something in common:
This is where the OnlineDomain.com readers came from this past year:
United States
Canada
United Kingdom
India
Germany
Australia
Spain
France
Netherlands
Turkey