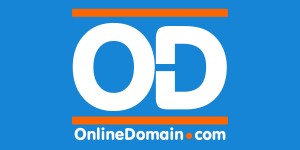 These are the top domain name articles from July 2017. July was a good month for OnlineDomain.com in terms of views. Also more than 350 comments were made by readers.
OnlineDomain.com celebrated its 5 year anniversary in July:
OnlineDomain.com, a domain blog 5 years later…
The most popular articles were about Google search results, Namejet shill bidding, Mike Mann, Godaddy, buyer's common sense and thick whois for .com and .net domains and some other subjects.
Here are the top 10 posts for July 2017 in order of views:
And here are a few posts that I think are important and most people missed them probably because of bad timing:
You can find the top 10 articles from June 2017 here.
These were the top articles of all 2016 and these were the posts with the most comments.
Make sure you visit the The Michael Gleissner UDRP Tracker – Reverse Domain Name Hijacking (RDNH). Everybody should be keep an eye on him.
This is where the OnlineDomain.com readers came from this past month:
United States
Canada
United Kingdom
India
Germany
Australia
Turkey
Spain
France
Netherlands