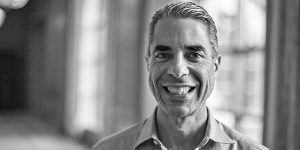 Mike Mann had his 3rd live video on YouTube. Mike Mann talks with Paul Lowery.
"My guest here Wednesday at 11AM EST is Paul Lowery, my good friend, who is a great guy, and has traveled all 50 states I think; a music aficionado overall, and a DeadHead like many of my friends. And we both lived in 3 states at the same time, in Maryland DC area as teens at same school, in Santa Cruz/Santa Barbara CA area later; and now both in Palm Beach county FL. He is also an automotive expert, having owned a shop and cool vehicles, and a Native American with lots of cool stories. And endless other stories and learnings from life. The man! Prepare your questions for me and Paul and come join us."
See here Mike Mann's 1st live stream on Youtube.
See here Mike Mann's 2nd live stream on Youtube.
You can watch the 3rd live video here: