Squarespace announced the expansion of "Squarespace Domains" on "Squarespace Refresh 2023", an annual release of new products, features, and updates.
Squarespace acquired all the assets associated with the Google Domains business in June 2023. The purchase included approximately 10 million domains hosted on Google Domains spread across millions of customers.
Here are some details of the Squarespace Domains new features:
Squarespace Domains: A domain is the crucial starting point in the journey to establish an online presence. Squarespace is continuing to invest in building out its domains platform by adding new domains like .nz or .fr, introducing domain and email forwarding, and setting up bulk domain management, as well as overhauling its domains dashboard to emphasize simplicity in domain management.
Domains dashboard
With Squarespace Domains, you get free SSL, WHOIS, a spam-free parking page and more for a fair price. No checkout add-ons or fees.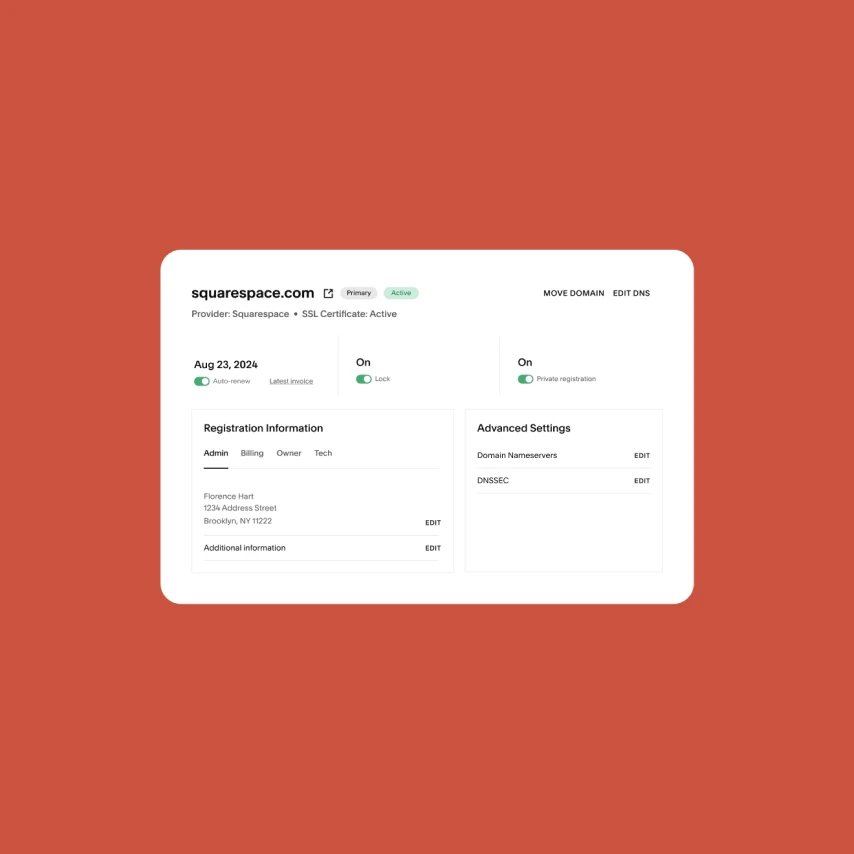 Domain management
Connect to Squarespace or point your domain somewhere else with the most easy-to-manage registrar on the web.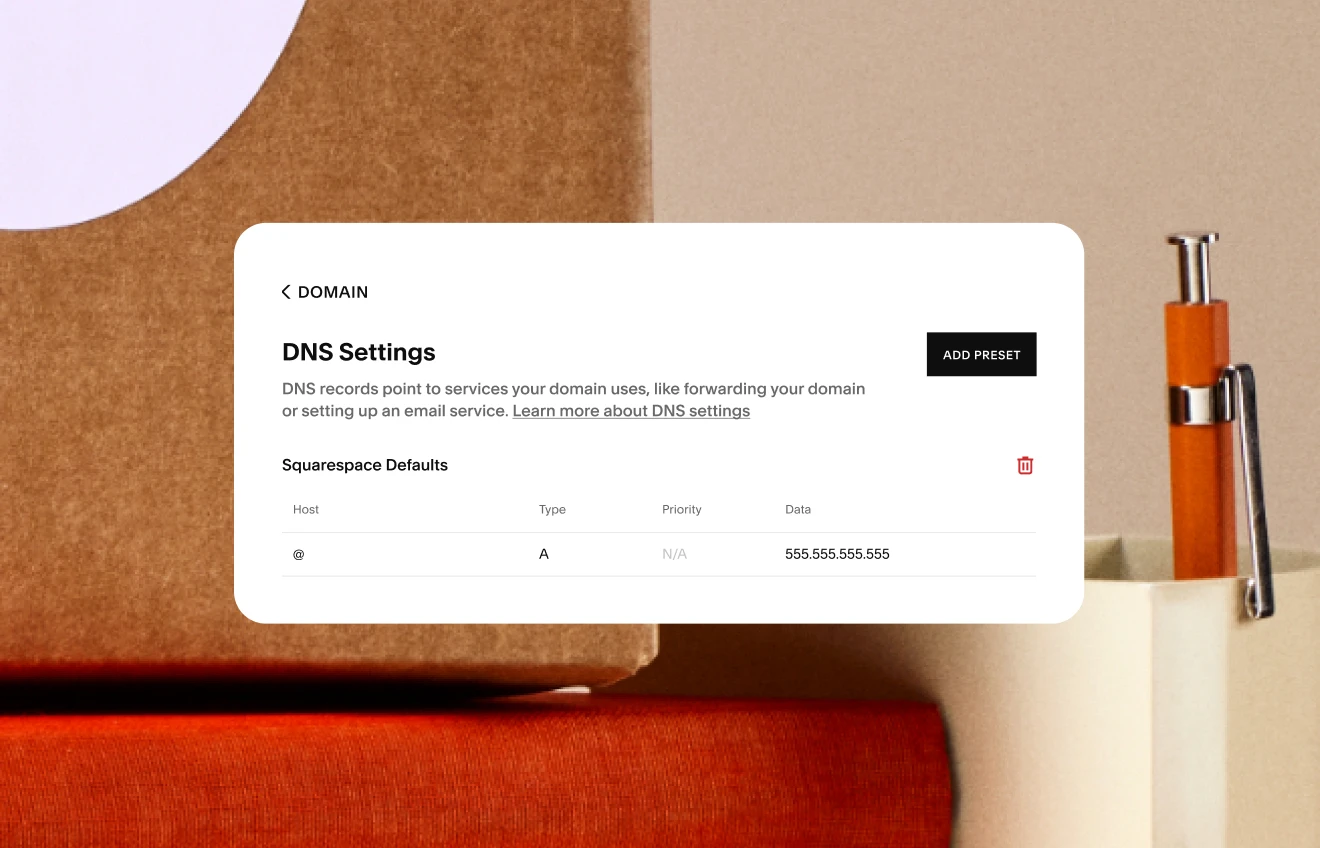 Bulk domain management
Whether you own one domain or one hundred, the refreshed Domains dashboard makes managing all your domains a breeze.
Domain forwarding
Keep your traffic on the right path. Point your domain name to another address to drive your visitors to a desired landing experience.