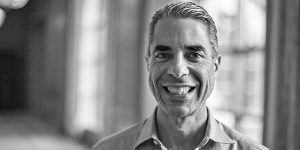 Mike Mann made a few posts on social media about the GoDaddy automated domain name appraisal tool, calling it a total scam and a racket.
I can't say I blame him. I have written numerous posts about this ridiculously badly made automated tool. Here is the latest post:
GoDaddy appraisals display comparable domain sales from 2004 (!!!)
Mike got angry after a potential buyer for one of his domains offered him the price he saw on the GoDaddy appraisal.
The godaddy automated domain appraisal system is a total scam. Makes customers think all domains are worth $500-$2000, so they constantly renew milliions of worthless assets; and won't buy very valuable ones worth dramatically more at a fair real appraisal value due to confusion

— Mike Mann (@mikemanndotcom) December 18, 2021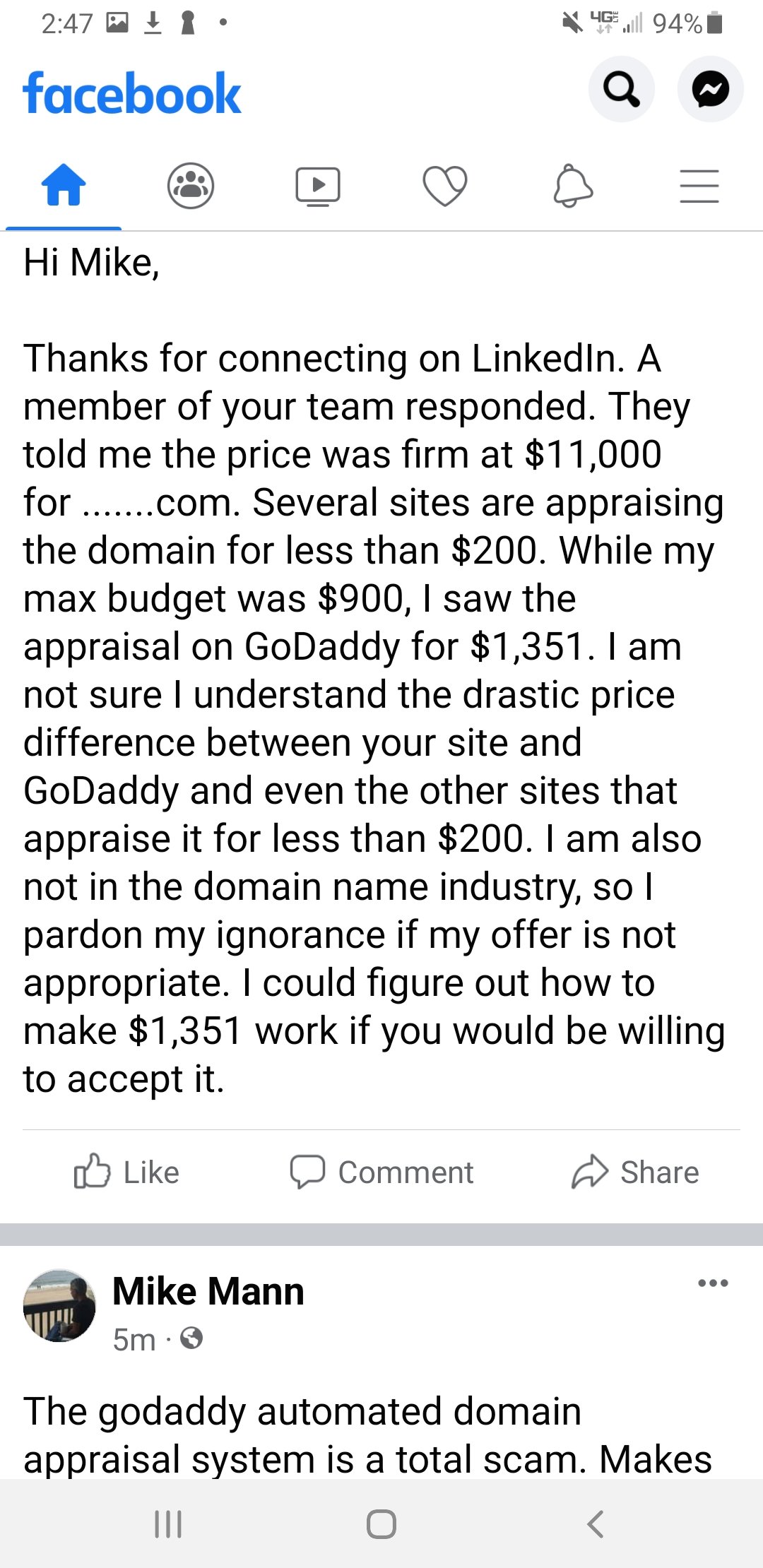 it's not a serious app, only self serving, a racket

— Mike Mann (@mikemanndotcom) December 20, 2021