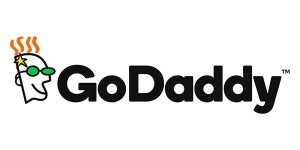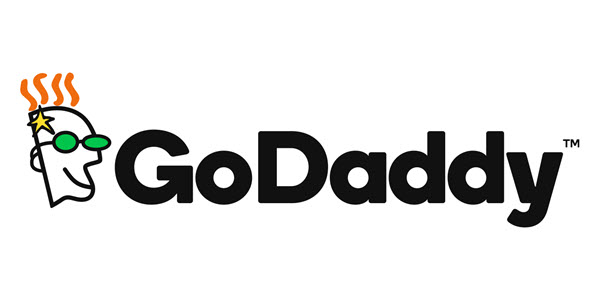 Everybody knows that people are using the GoDaddy expired domain auctions as an appraisal tool and as a bait tool.
They let they GoDaddy registered domain names expire, the domain name is auctioned at GoDaddy auctions, the winning bidder pays and then boom! The owner transfers out the domain name to a different registrar and the buyers are left there trying to find out what happened. Why they wasted their time, where did the domain name go and when are they getting their refund.
In the meantime the owner has gotten a free live auction appraisal and also maybe has the winning bidder (and other bidders) hooked. So they also use it as a promotion tool to bring attention to their domain names.
So what happens next? Maybe the bidders will contact the owner and ask to buy the domain name. Maybe not…
I wrote how several of GoDaddy auctions I had won ended up with the domain name being renewed.
But now I got proof of what they are doing. After about a month I was browsing Namejet pre-release auctions and I noticed a domain name name that I had won at GoDaddy listed. The domain had of course been transferred out to Enom (and parked at Undeveloped.com) after I won the auction and all I was left with was the a small refund fee from my bank and some tax paperwork to do.
The I had won the GoDaddy auction for $485 and the domain was listed at Namejet with a "$500 or less" reserve. So the Godaddy "appraisal" had been put to use.
Too bad the domain only got a $69 bid at Namejet and did not met the reserve and was not sold.
These people that have no respect for other people's time are the scum of the earth. I wouldn't even pay $100 to this person now.
Here is some of my GoDaddy expired auction complaint history from 2012 to 2017:
2012: Your Auction Has Ended": Will GoDaddy give me back my time and money? (17 comments)
2014: 13 Ways To Make Go Daddy Auctions Better (18 comments)
2016: What the F*CK is wrong with GoDaddy? (37 comments)
2016: GoDaddy allows jokester to appraise/auction his domain name year after year and then renew! (26 comments)