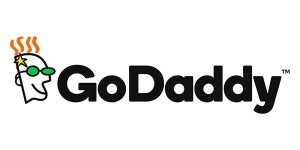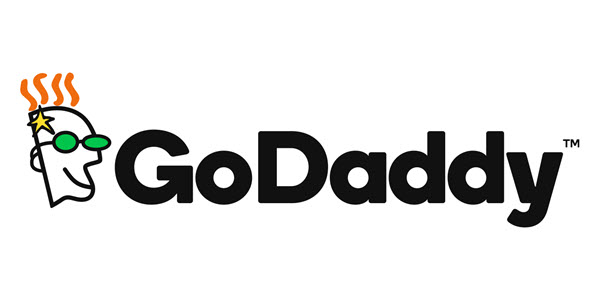 So I won an auction for an expired domain name at GoDaddy for $2,605 on the 1st of May.
I did the mistake and didn't check out the domain name before made my bid and won the auction.
I checked out whois history after I won the auction and found that the owner had bought the name from Namefind (a GoDaddy company) in April 2016. He is a new domainer from Germany that owns about 200 domains.
He immediately let the domain name expire at GoDaddy so that he could get a live appraisal using the all familiar GoDaddy expired auctions. The domain was sold in May 2016 for $1,025. He then renewed the name and the idiot that won the auction last year was left for a lovely email from GoDaddy with one of the beautiful messages:
"Your item's been deleted"
"Your auction has been canceled"
"******* is

no

longer

available

"
Lets move on to this year's idiot: Konstantinos. This is the 4th auction in the past month that I have won and the domain was renewed at GoDaddy. Unfortunately I paid for the first 3 before the names were renewed and then received a refund. I won't talk about the minor bank fees that I have to pay for these transactions but I do want to mention that I have to do bloody paperwork for each of these transactions for tax purposes. And that is twice the paperwork than if the purchase had gone through! This is utterly ridiculous.
Fortunately this time I realized that the domain was not going to be paid so I withheld payment as long as I could. The owner renewed before the last day that I would have to pay. And I would have paid for it to avoid suspension of my account, even though I was sure this was getting renewed as the owner has done it again. And if it wasn't me the auction winner then the domain would have been paid and then refunded to some other poor buyer…
GoDaddy claims that the renewals are a small percentage but it doesn't feel this way from this end. Lately almost half of the domains I win get renewed. I am almost certain that another domain I have won and paid will soon get renewed.
I guess this jokester enjoys this live appraisal so he keeps doing it year after year. I bet his is happy the price went up this year. This whole mess exists because GoDaddy allows it. All other auction houses like Namejet and Snapnames don't have a similar problem.
GoDaddy claims that they want to give the owner as much time as they can. That is simply BS. I don't care if the give the owner a year to renew. Just start the auction AFTER that year! Is it simple enough? Yes? No?
Some will say that I shouldn't be complaining and just don't bid. But I am trying to do business here. GoDaddy tries to but is not really succeeding vert well.
I still remember NamesCon 2015 where I was promised that this issue was going to be fixed. 2+ years later we are still talking about the same problems. Nothing gets fixed at GoDaddy. And if it is the pace is so slow that nobody even notices anything. Maybe 5 years from now this will be fixed (by someone that will eventually realize the stupidity of the current system) and a few exhausted domainers will notice…
Here is some of my GoDaddy auction history from 2012 to 2016:
2012: Your Auction Has Ended": Will GoDaddy give me back my time and money? (17 comments)
2014: 13 Ways To Make Go Daddy Auctions Better (18 comments)
2016: What the F*CK is wrong with GoDaddy? (37 comments)