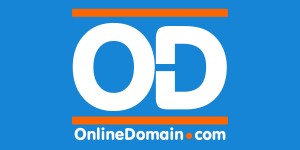 September was a very busy month with a lot of important articles.
The most popular articles were about Uniregistry, Topcoin and George Minardos, Michael Cyger, Rick Schwartz, Undeveloped, .Build, .Shop, .NYC and some other subjects.
September was a great month for OnlineDomain.com in terms of views. Also about 300 comments were made by readers.
OnlineDomain.com celebrated its 5 year anniversary in July: OnlineDomain.com, a domain blog 5 years later…
Here are the top 10 posts for September 2017 in order of views:
And here are a few posts that I think are important and most people missed them probably because of bad timing:
You can find the top 10 articles from August 2017 here.
Make sure you visit the The Michael Gleissner UDRP Tracker – Reverse Domain Name Hijacking (RDNH). Everybody should be keep an eye on him. Especially after this.
This is where the OnlineDomain.com readers came from this past month:
United States
Canada
United Kingdom
India
Australia
Germany
Spain
France
Netherlands
Indonesia