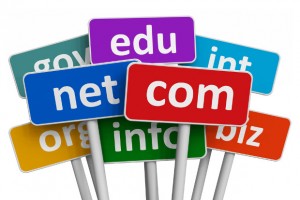 I am listing today 100 .info domain names that I have sold in the past 10 years.
I started buying .info domains in Land rush 2 back in July 2002.
At that time I spend maybe $7,000 buying more than 50 great .info domains such as buy.info, england.info, arts.info and athens.info. Some of these first domains I have sold and some I still own. My first 2 sales from these domains got me about $14k so I paid for my investment and started buying more domains by reinvesting the funds.
A lot of the domain names Continue reading →