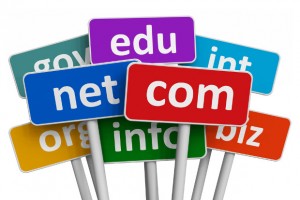 I am posting some of the domain name purchases I made in 2014. Most were bought at dropped or expired domain name auctions. Some were bought in private transactions.
All domains listed here are .com except for one .org. I have not listed any of my New gTLD or .gr domain name purchases here. I will post separate articles for these.
Of course this is not the complete list of acquired domain names. If you missed the first part of my 2014 domain name purchases you can find it here.
Please find below 20+ of the domain names I bought in the second part of 2014: Continue reading →