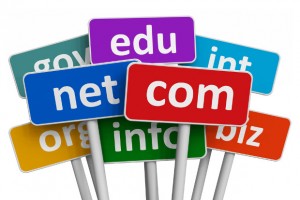 I am running a contest starting today. I am asking you to guess the purchase price of a domain name I bought back in 2011.
The domain name is LiverTransplantation.com and has an original registration date of 2000.
I searched on Google, archive.org, Namebio and other domain name sales websites and didn't find the price. You can try finding it but I don't think you will have any luck. It was private.
The purchase price Continue reading →