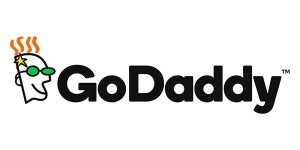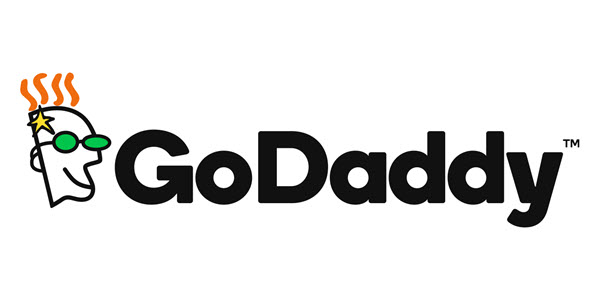 Godaddy domains will now be able to be renewed up to only 30 days after expiry.
This, I think, is supposed to fix the GoDaddy auctions problem where the domain name owner can current;y renew domains up to 7 days after the expired auction ends.
But of course this is the GoDaddy way of fixing things: make it easier for GoDaddy to change and screw as many people as possible.
My proposal was to reduce auction time from 10 to 3 days and also move the auction start forward. That would have given the domain name owner more days to renew AND the auctions would work properly.
Also there is no mention of fixing any of the other problems that remain with GoDaddy auctions.
Anyway this is the changes GoDaddy make starting December 4, 2017:
"We are making a change to our domain name expiry process and wanted to give you enough notice to make decisions on your portfolio. GoDaddy is changing the domain renewal timeline from 42 to 30 days for most domains. Based on our research, less than 1% of our customers renew after 30 days.
Starting Dec 4, the following changes will happen to expired domain names:
After Day 5 of expiration, DNS, email, hosting, redirecting and any other DNS-dependent services will be interrupted and stop working.
After Day 30 of expiration, domain names are no longer able to be renewed or transferred away.
We wanted to give a heads -up so you have enough notice to make decisions on your portfolio.  As always please don't hesitate to reach out with any questions."