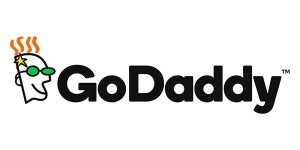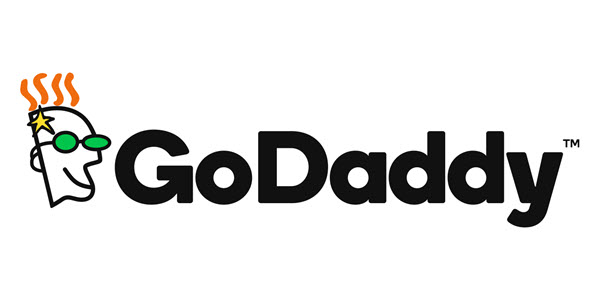 GoDaddy will just cancel your domain name listing from GoDaddy Auctions if it gets an offer from an "unverified" buyer!
An unverified buyer is a actually what they call a deadbeat buyer. Someone that makes an offer for a domain name and when his/her offer is accepted they don't pay.
So if one of your domains get a bid/offer from someone like this then GoDaddy will simply cancel your listing.
(I may have not been clear enough. I am not talking about auctions. These are domains for sale at godaddy.)
So yes, you will get punished by GoDaddy if this happens to one of your domains.
Here is the email that a reader got from GoDaddy:
"Hello Go Daddy Auction Member,
We regret to inform you, we had to cancel the listing for ****.com due to a unverified buyer placing an offer on your domain. We have taken action against the buyer and we request you relist your domain at your earliest convenience.
We hope that your future Auctions endeavors are successful. Please contact us again if we can be of further assistance.
Please let us know if you require any additional assistance.
Regards,
****
Aftermarket Support"
So his domain name was completely removed by GoDaddy because he got an offer from what GoDaddy calls an "unverified buyer". So the domain name owner was punished together with the "buyer" as he now has to take the time to relist the domain and has also lost track of all past bids!
So if you happen to have another legitimate offer at the same that will get lost as well! You will not be able to counter or accept the other offer!
Can't Go Daddy simply remove the bad offer?
This is crazy and a demonstration of how bad the GoDaddy system was made years ago. A system that has remained untouched for year despite the countless problems. GoDaddy is losing money from all these sales that will never happen yet they don't even care.
This is what the domain name owner told OnlineDomain.com:
"So, instead of just removing the offer and closed the unverified buyer's account they saw fit to remove my domain. Therefore all the past bids that I had are gone and now I have to relist the domain. I had 2 x 4L.com is this situation."
Unfortunately the GoDaddy auctions system is broken and has been broken since it was created. GoDaddy has seen fit not to touch this system. Is GoDaddy's fix supposed to fix all "GoDaddy Auctions" problems? Because it can't. It fixed the refund problem, partially fixed another "problem" but also created more problems with registrants that now have 30 instead of 42 days to renew their domain names that are registered at GoDaddy. The fix actually left the auction side of the system untouched. They just changed a number in the renewal/redemption side of the system from 42 to 30.
No, you can't make a small change and hide all the problems under the rug. GoDaddy auctions still suck.