After Undeveloped changed its name and branding to DAN on June 19 a few people complained about the new domain name landing pages displaying DAN.com.
Up until then domain names for sale at Undeveloped had a landing page like this below. Notice it says "undeveloped" at the top left corner? It didn't say undeveloped.com.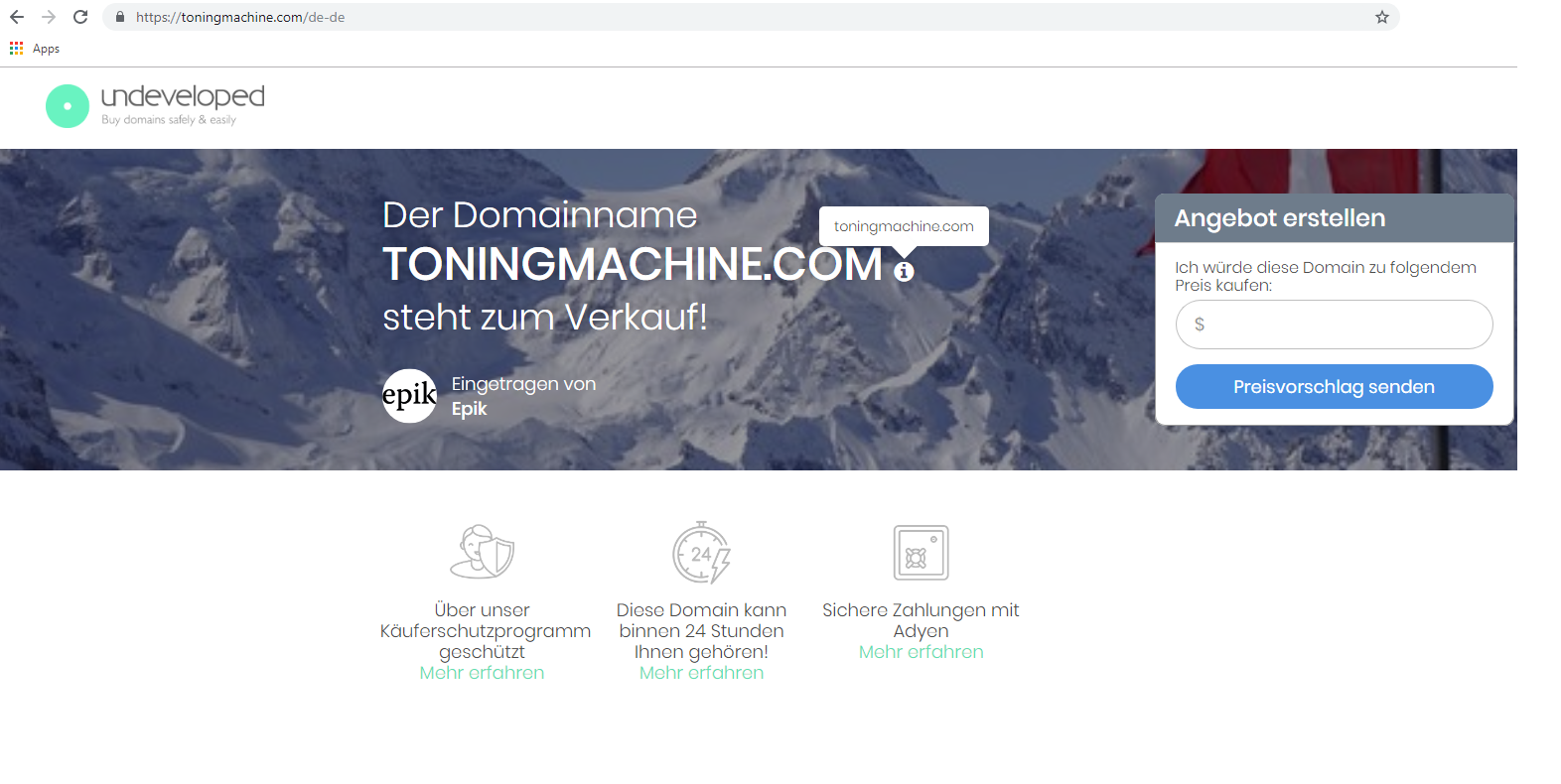 So after the rebranding the landing pages included the complete domain name DAN.com on the landing pages: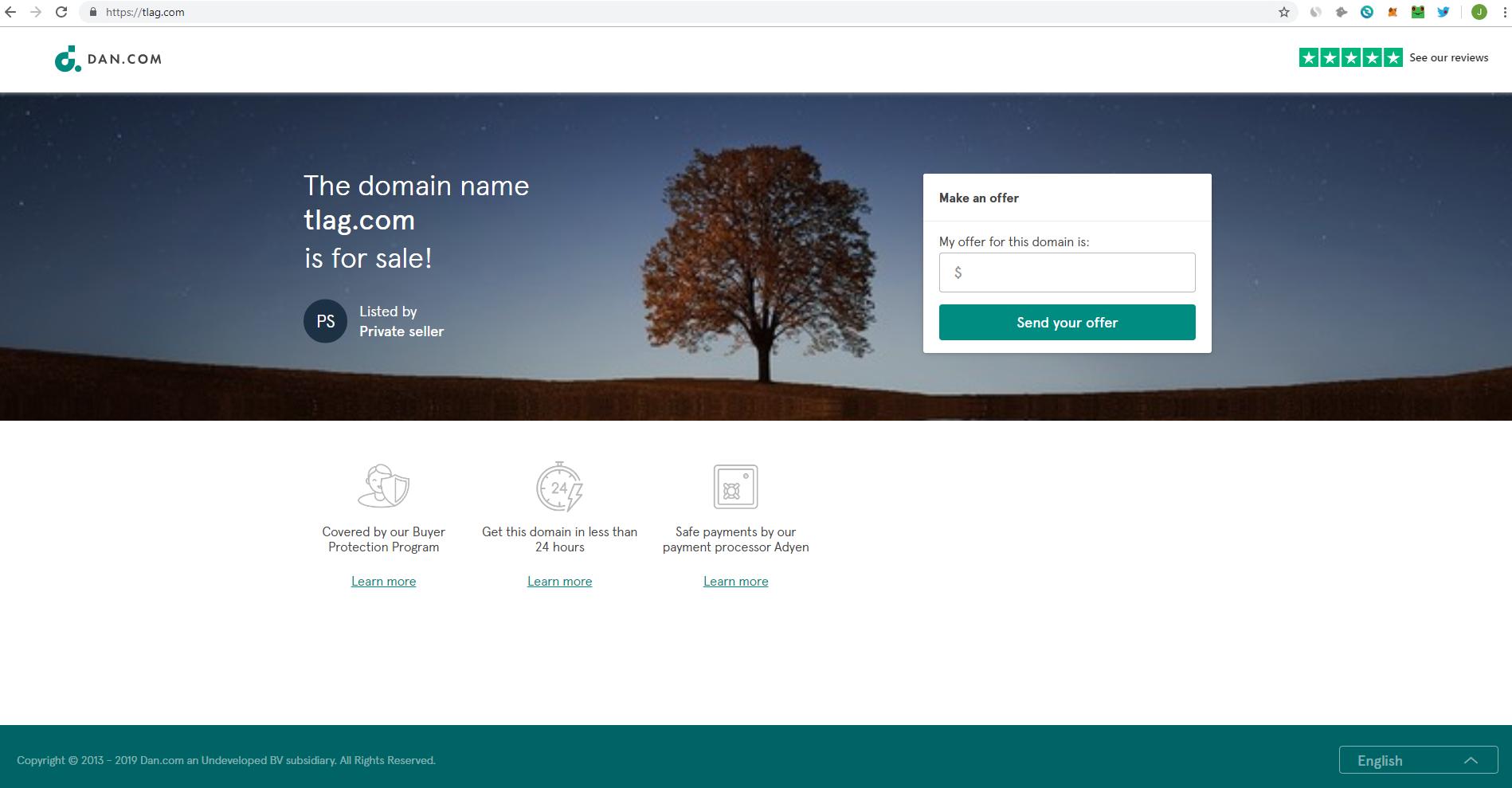 Michael Law complained first about including the .com on the new landing page. He said on Twitter the next day:
Awesome new brand and domain, HUGE upgrade. Congrats!!

SUGGESTION – Landing pages don't need https://t.co/rr3jeWzz6f on top left page for branding, imo. Perhaps 'domain automation network' + logo is more appropriate https://t.co/p4qreyXkAR

— Michael Law (@michaelrlaw) June 20, 2019

Josh Reason agreed on that day with Michael and continued 3 days later:
Hey @Undeveloped – The more I think about your landing pages, the more I'm realizing that you should remove the .com from DAN.

I only want one domain to show on my landing page, and that's the domain that I'm selling.. Is your brand DAN or https://t.co/J1UQx73MZL? pic.twitter.com/esAp7C8h4v

— Josh Reason | 🌐 | (@JoshuaHReason) June 24, 2019

A few more people agreed including Art Malkov:
Very good point, since that is confusing. Why is it https://t.co/lAuoZKyrP4? while it selling domain. You had @Undeveloped without .com, but now it is .com….. very confusing.

— Meetup.NYC (@MeetupDotnyc) June 24, 2019

So on July 4th Josh noticed that the .com part was gone and landing pages had just the DAN logo and the brand name "DAN" next to it. They also added the wording "fast & easy domain transfers" below DAN:
Super impressed with DAN.

They've taken feedback and executed on that feedback in a very short period of time.

No more .com at the end of DAN on my landing pages.

Well done @Undevelopedhttps://t.co/Dg4XGcRoFL

— Josh Reason | 🌐 | (@JoshuaHReason) July 4, 2019
This is one of the rare times that a company listens AND makes a swift change.
Read here an interview from Reza Sardeha explaining more about the new Domain Automation Network at DAN.com.
(DAN is an OnlineDomain.com sponsor.)