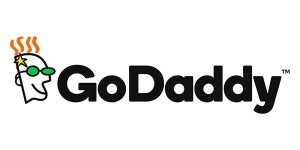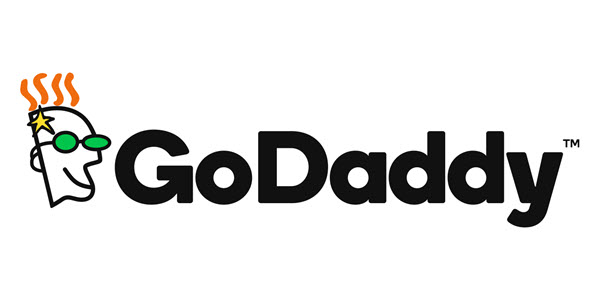 GoDaddy released the 2nd TV commercial of the campaign running until the 2016 US presidential election on November 8.
The campaign is co-sponsored by Verisign, the .COM registry.
The two different TV commercials were produced by GoDaddy's own in-house team in mid-September. The spots poke fun at a range of political clichés with over-the-top images. Thanks to special effects, the campaign features the GoDaddy logo in the starring role. The 1st TV ad aired on CNN and also on CBS and FOX News.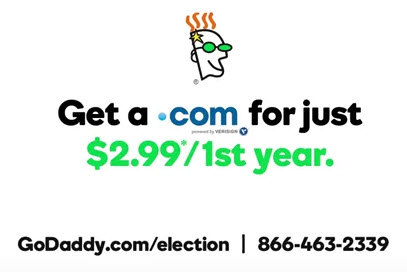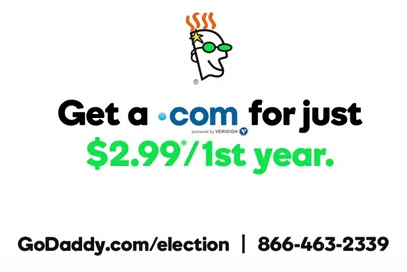 This follow-up TV commercial aired adjacent to the second presidential debate, on Sunday.
The new GoDaddy marketing takes aim at presidential politics in an advertising campaign around the presidential debates, which some suggest draw an audience in excess of 80-million viewers.
This is the 2nd TV ad video: "Be your own President and get online today with a .com domain name, website and hosting from GoDaddy. It is time to take your business online."
You can watch the first TV ad here.