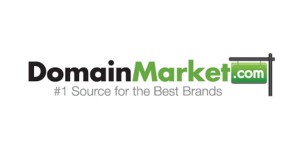 Mike Mann just purchased the World Wide Web for $18,000!
Well, he actually just bought one domain name: WorldWideWeb.com for $18,000.
The Namejet auction ended a couple of weeks back but Mike announced the purchase today in a tweet:
"Purchased WorldWideWeb.com $18,000″
Mike Mann is the owner of DomainMarket.com that offers more than 250,000 premium domain names for sale.
Mike Mann estimates the value of the domain being into 6 figures territory and I can't blame him:
"True value of WorldWideWeb.com  $150-$250K"
OnlineDomain.com provides a summary of Mike Mann's public purchases and sales every month. Here is the latest report.