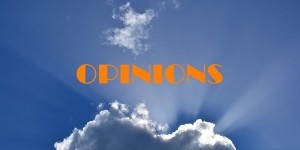 The domain name sex.guru expired, was deleted and is now available to register. But why isn't it taken yet?
.Guru domains were a few of the first New gTLDs that launched in early 2014 by Donuts.
(UPDATE) The domain was probably not originally registered when .guru domains launched in January/February 2014 because of name collisions. (I don't have a DT subscription.)
Now the domain sex.guru has dropped and is available to register.
But why is it available and why Sex.guru did it drop?
Because it has a $1,000 per year non-sustainable registration/renewal fee.
At this rate it doesn't make sense for a domain investor to purchase because the domain needs to be flipped before the 1st renewal to make some profit.
That is because no reasonable buyer will pay more than $2k or $3k to purchase a domain with a $1,000 per year renewal. Especially for a fanciful extension that like .guru.
Will anyone register this domain? I guess some ignorant domainer might jump in and wait for the lottery. It's not like it hasn't happened before!