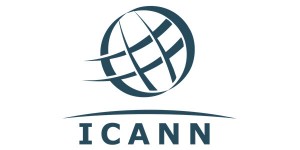 ICANN announced that the October 2018 ICANN meeting will be held in Barcelona, Spain.
The decision came as ICANN intended to hold its third Public Meeting of 2018 in the Europe region. After a review of the proposed venues in Europe, ICANN found the one in Barcelona, Spain to be the most suitable.
ICANN 63 in Barcelona will be the 3rd ICANN meeting of 2018.
The next European meeting will be ICANN 58 on 11-16 Mar 2017 in Copenhagen, Denmark. See the complete ICANN meeting schedule here.
As part of ICANN's Public Meeting schedule, presently three times a year ICANN hosts a meeting in a different geographic region (as defined in the ICANN Bylaws).
The ICANN Board authorized the President and CEO, or his designee(s), to engage in and facilitate all necessary contracting and disbursements for the host Convention Centre for the October 2018 ICANN Public Meeting in Barcelona, Spain, in an amount not to exceed [AMOUNT REDACTED FOR NEGOTIATION PURPOSES], and that the October 2018 ICANN Public Meeting be designated as the 2018 Annual General Meeting.
Specific items within this resolution shall remain confidential for negotiation purposes pursuant to Article III, section 5.2 of the ICANN Bylaws until the President and CEO determines that the confidential information may be released.