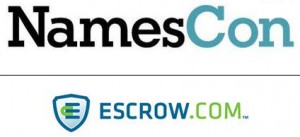 NamesCon started today with more than a thousand attendees arriving in Las Vegas.
Here is a quick and easy guide to what is happening in Las Vegas today Sunday, January 10th 2016.
You can find the NamesCon agenda here at http://namescon.com/agenda/
NamesCon is using sched.org to help keep it all organized for you. Use the sched.org system to remind you of sessions and plan out your conference. Log in with the e-mail address that you used to register for NamesCon. VIEW SCHEDULE.
Here is what is happening today:
Registration, sponsored by Escrow.com, is located at the Tropicana Convention Centre entrance and will open Sunday, January 10 at 9am.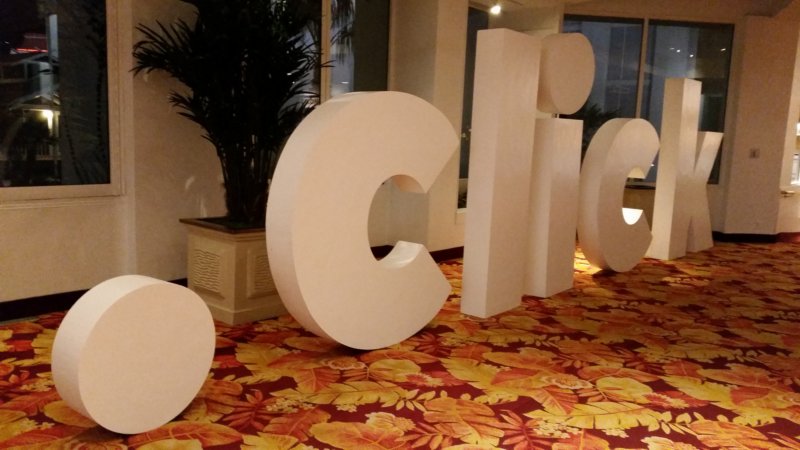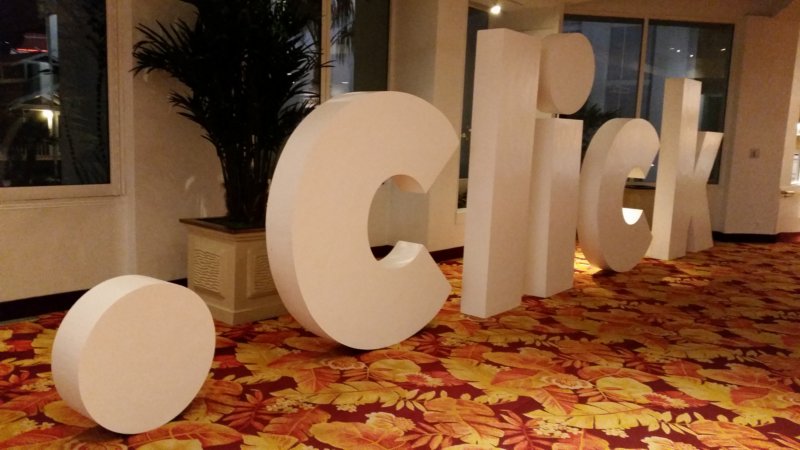 At 10:45am, NamesCon co-founder Jothan Frakes will welcome you to an exciting and productive week of networking and skill-building. Stick around if you're new to NamesCon, and Jothan will team up with Brand.bar founder Angela St. Julien to show you the ropes. All this takes place in the Whoisology Room (Montecristo 2).
The Network Lane, from 12-6pm, features over 30 exhibitors who you'll want to meet: eNameWiz-LocIQ, Greenbery & Lieberman, Hexonet, HasTraffic, Inov8v, RightOfTheDot, Verified.domains, DNAttorney, Donuts, WaterNight, Park Logic, DropCatch.com/NameBright.com, Domain Pros, Undeveloped.com, NameConnect.com, Whoisology, Top Level Design, Handshakin' Video Series, ICANNWiki, Punto2012/simulating.life, Brand.bar, i2C, Efty, DomainAgents, ICA, DomainSponsor, NameBio.com, Pressed.net, DOMAINFest Asia, LLLL.domains, The DNA and Data Provider.
Topic Tables are also taking place in the Network Lane room every hour on the hour.
Check out the Donuts .WINE/.VIN bar in the Network Lane for some socially-oriented sommelier lessons. This will be going on from 3-6pm.
At 8pm there is the opening cocktail reception, hosted by Rightside, in the main Keynote Hall. Don't miss this.
Please note the main Exhibit Hall opens to delegates on Monday, January 11th. Exhibit Hall hours are from 9:30am-6pm daily from Monday through Wednesday.
Concierge
NamesCon is proud to offer the services of Seat's Taken Concierge to help you make the most of your stay in Las Vegas. Find them near the NamesCon registration desk to secure show tickets, make dinner reservations, learn about special offers, and more. Please also see our NamesCon Guide to Las Vegas, supported by ICANNWiki and Seat's Taken Concierge.