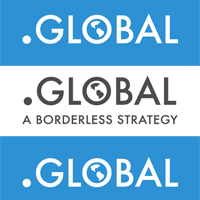 .GLOBAL is giving away .global domains from December 1st until Christmas.
They will be giving away one valuable premium domain name every day up to December 24th. They have 24 .GLOBAL premium names to give away, with a total value (estimated by the registry) of $50,000.
In addition, all entries will be placed into a bonus draw for an iPad Pro on December 25th. The more days you participate, the more entries you will have in the bonus draw.
The .GLOBAL Christmas Calendar is open to everyone, so you can sign up now to win.
Go to xmas.global to enter the daily draw.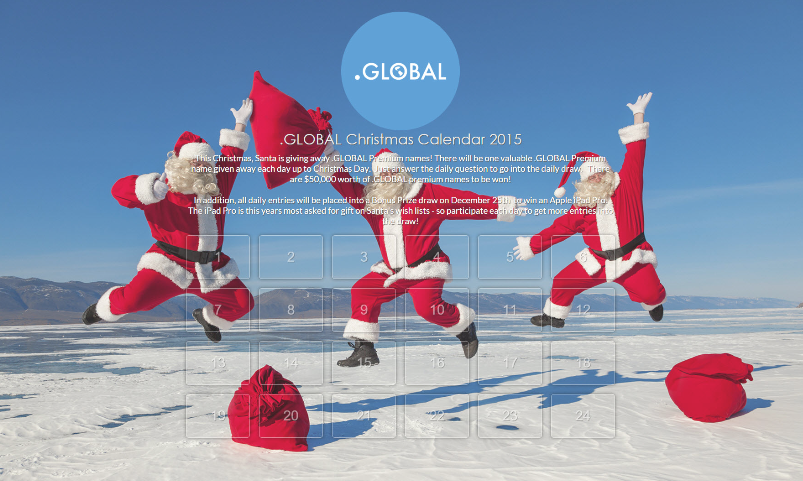 The lucky winners of the daily draw will be posted below daily here. The winner from December 1st got the domain name Housing.Global as a gift.