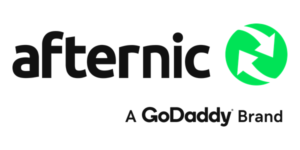 Afternic, GoDaddy's aftermarket platform, announced a feature that will give sellers and brokers a place to interact, the lead center.
In the past, domain sellers had to only rely on email communications with brokers.
The lead center will now be the place talk to your brokers, accept inbound offers, submit counter offers, update pricing, and more.
Six features of the lead center
To access the lead center, visit the Afternic 2.0 Beta dashboard. From the menu on the left-hand side, there's a link to the lead center.
Here are six notable features of Afternic's new lead center:
Lead center overview
Broker activity panel
Message the broker
Set your pricing
Accept or counter
Customizable columns
How much influence does a broker have?
Inbound leads from Afternic's ns3.afternic.com and ns4.afternic.com nameservers are sent directly to GoDaddy's team of brokers, but does a broker have any influence on a domain's ability to sell?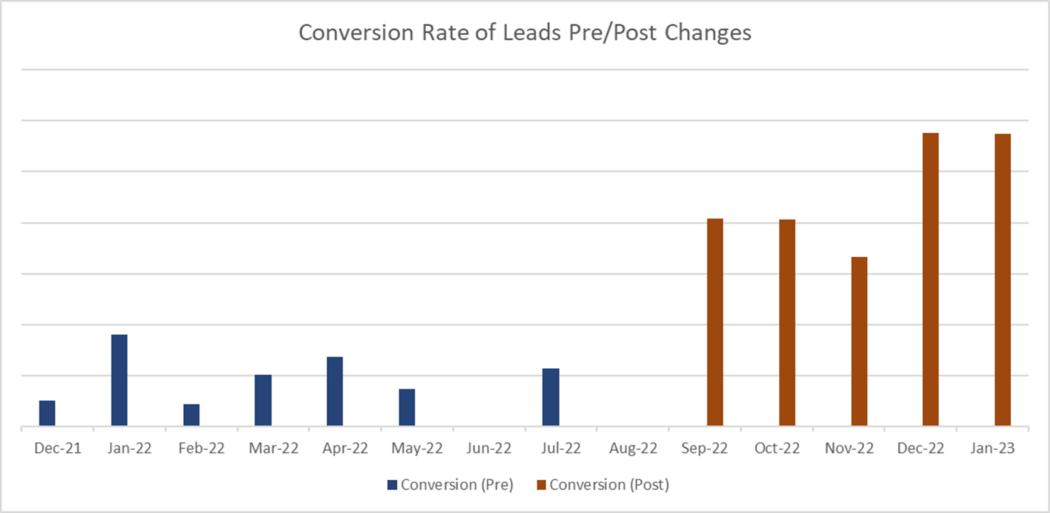 GoDaddy says that data from Afternic shows that the company's brokers have a positive effect on a lead's conversion rate. Above, for example, we can see that the conversion of Dan.com leads dramatically increased under the stewardship of Afternic's brokers in September 2022.