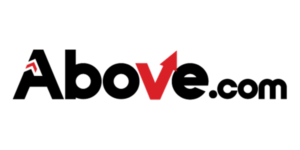 Above.com announced the successful sale of Palestine.com for USD $194,400. The buyer and seller have elected to remain anonymous.
The domain name Palestine.com was originally registered in 1995.
"We are thrilled to have successfully brokered the sale of Palestine.com," said David Warmuz, CEO of Above.com. "Our team is dedicated to providing top-notch services and achieving the best possible outcomes for our clients.".