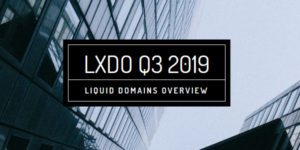 Escrow.com processed $69,300,000 domain sales in Q3 2019 of which $14,590,000 were from "liquid" domain name sales.
Giuseppe Graziano from GGRG published the 13th edition of the Liquid Domains Overview (LXDO), which focuses on the 614,928 .com domains we call "liquid". The objective of the report is to present key statistics and generate a debate amongst the industry stakeholders about the fair value of such domains.
Here are some highlights from the Q3 2019 report: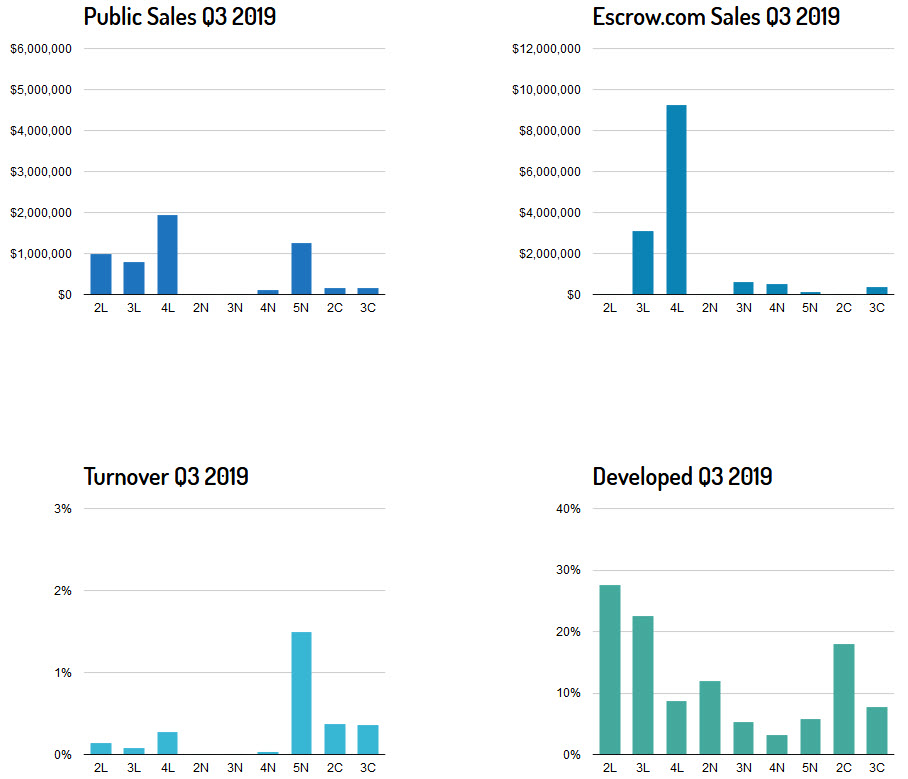 Click here to here the complete 2019 Q3 LXDO liquid domains report.