Giuseppe Graziano from
GGRG
published today the 12th edition of the Liquid Domains Overview (LXDO), which focuses on the 614,928 .com domains we call "liquid". The objective of the report is to present key statistics and generate a debate amongst the industry stakeholders about the fair value of such domains.
The
2019 Q2 LXDO
comes with a new look and new report format that isinteractive, sortable by category and, most importantly, mobile-friendly, presented on a fully responsive website.
Highlights of this report include:
$8.7M in Escrow.com sales.
Liquidation values for the most traded categories.
3,600 disclosed transactions (0.58% turnover).
Performance comparison with global asset markets, including BTC.
$5.7M in publicly reported sales.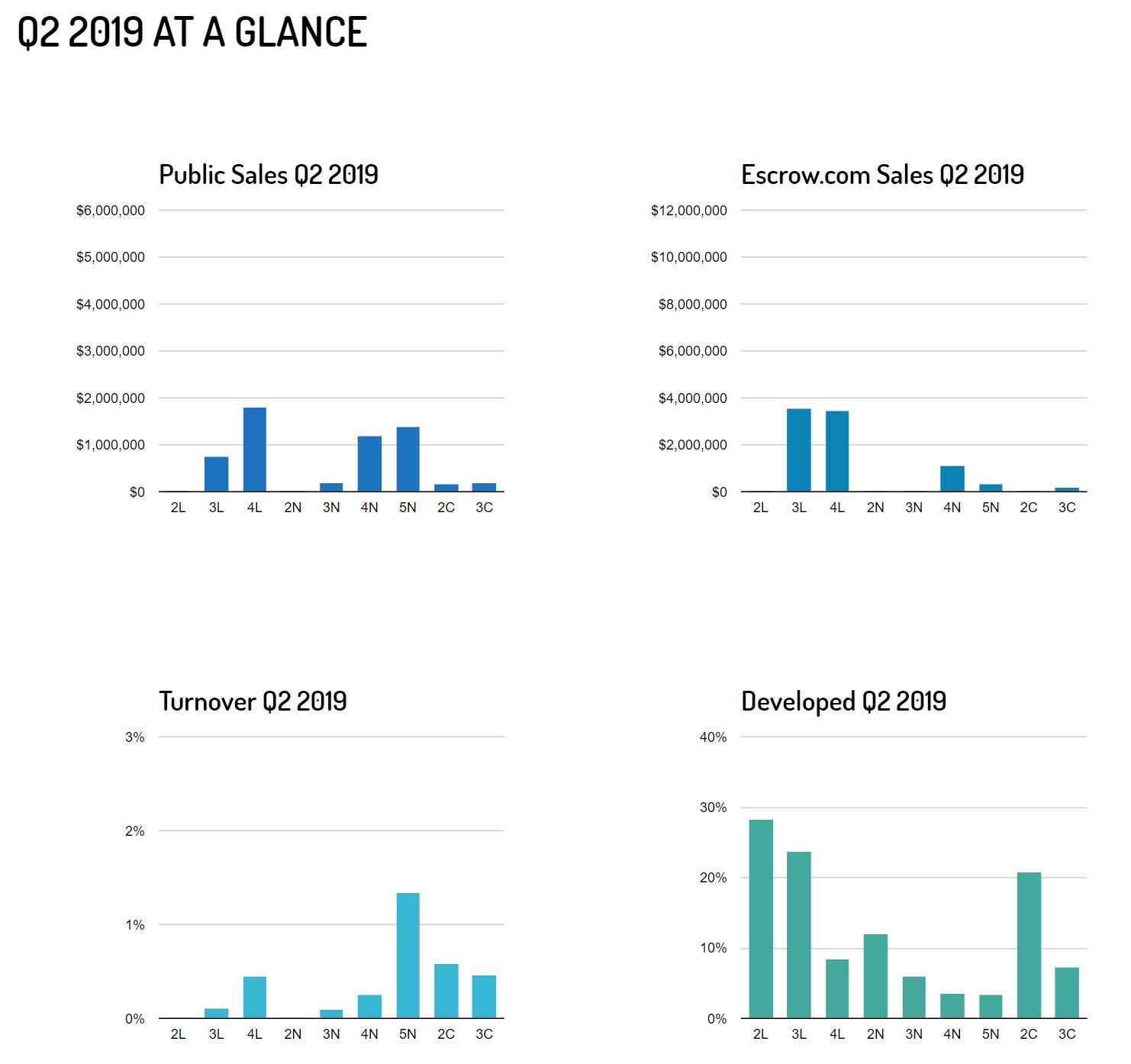 Click here to here the complete 2019 Q2 LXDO liquid domains report.