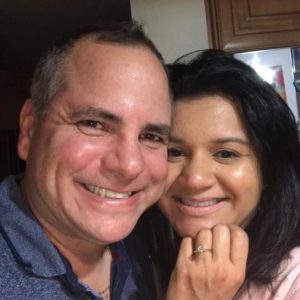 Domainer Stuart Maloff and Maria Auxiliadora Gimenez got married on Saturday, July 20, 2019, in Weston, Florida!
Congratulations to the happily married couple!!!
The couple will be visiting Greece for their honeymoon starting tomorrow!
Here are a few photos from the wedding:
First dance of the couple with the song "Lady":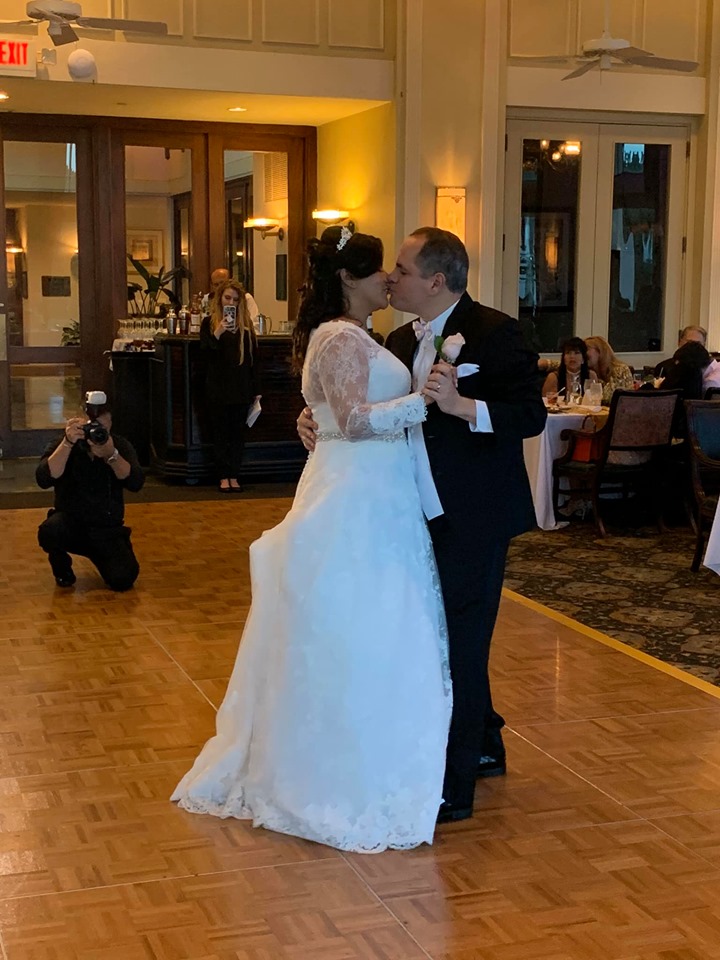 "Our first night as Mr. and Mrs. Maloff was spent in Ft. Lauderdale Beach! This picture was taken from our room! Time to get our last minute preparations done for our honeymoon in Greece!":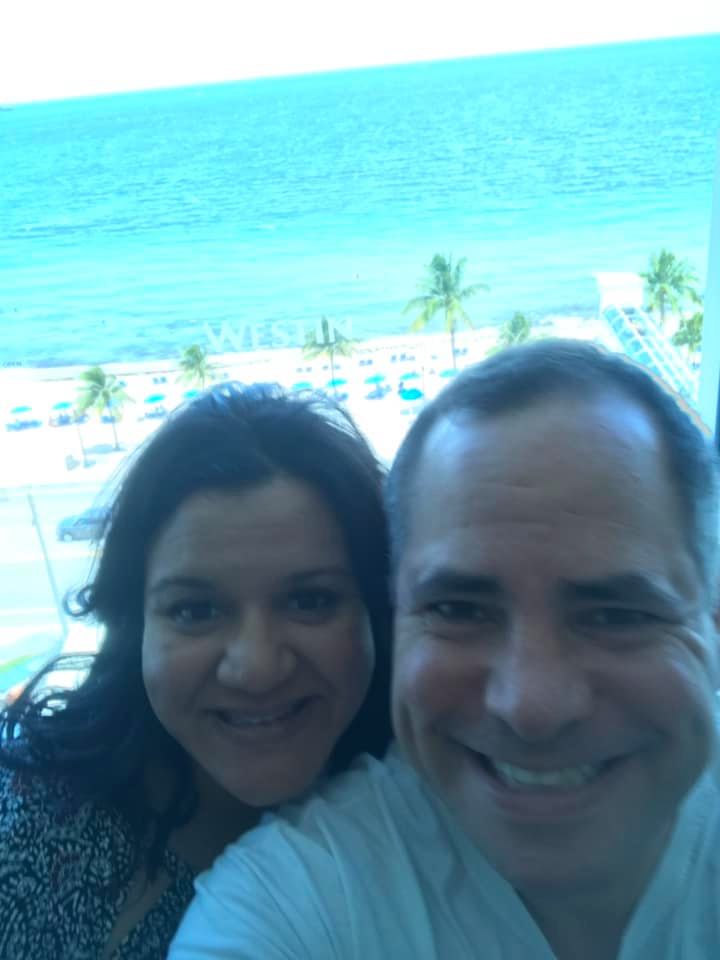 Stu stayed Greece while working as a teacher for 2 years (2013-2015) and he was actually the first domainer I ever met. We met in Athens around at the time of the first NamesCon in January 2014 and before I attended my first domainer conference in NamesCon 2015.
Stu left Greece in June 2015 and this is the first time he is coming back. I guess he made the right choice leaving Greece as he then met Maria!
I wish the married couple the best and I am waiting for them on Thursday in Greece so we can visit the Temple of Poseidon at Cape Sounion and have dinner afterwards.
You can also visit MariaAndStuart.com to see more details about the wedding.