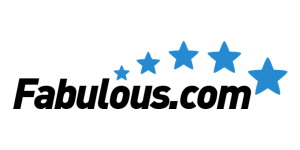 Fabulous started migrating to the new Fabulous.com yesterday and the migration seems to have been completed today.
Not exactly sure if they have finished 100% of the migration but the new website is up and running.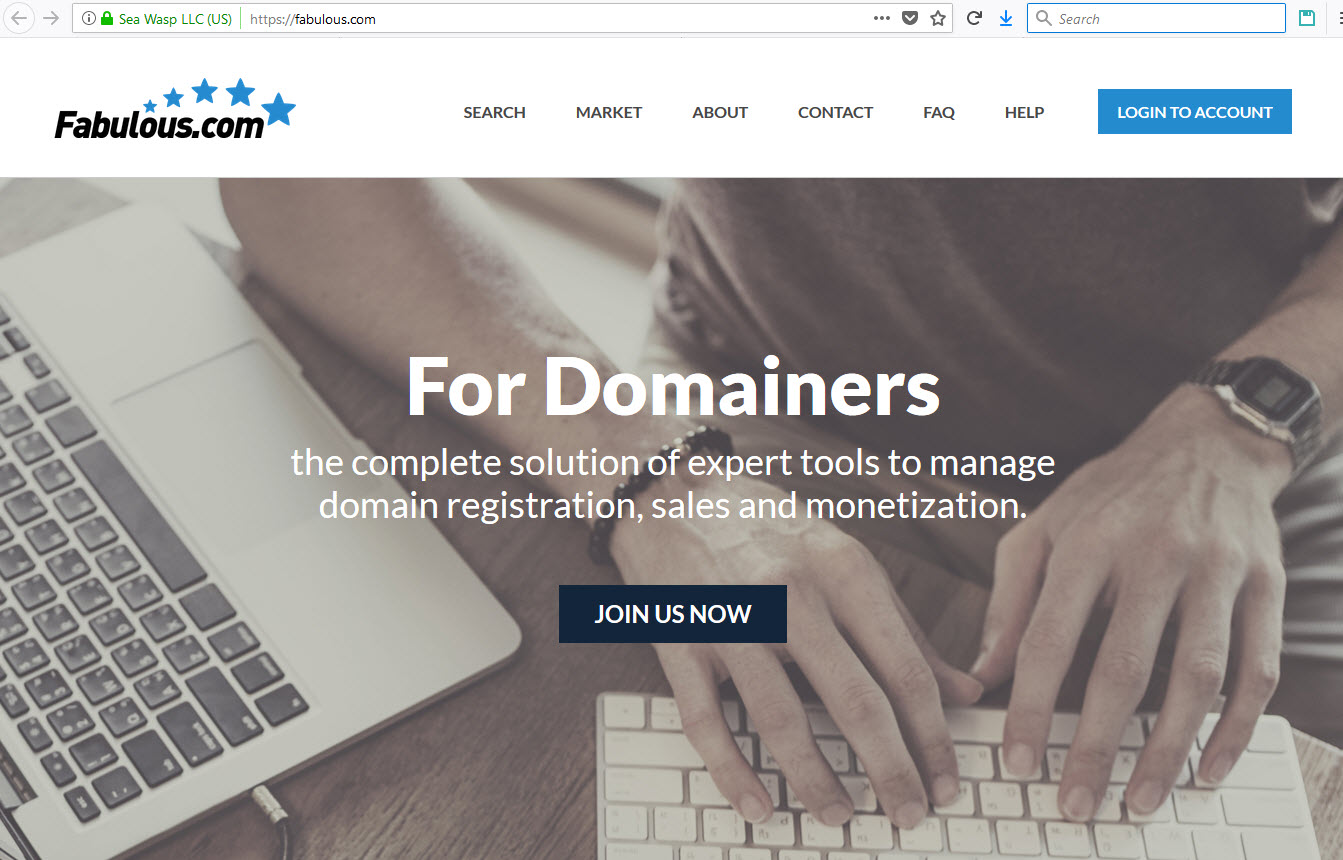 (The Fabulous Facebook account was last updated 15 hours ago when they first started the migration and the twitter account is inactive since 2016.)
I tried logging into my account today and after putting my login and password I was logged in but I encountered this message:
"Enter your two factor code:
Attach or insert your Yubikey and touch to insert and check your code. "
I inserted my key (that was provided by Fabulous years ago and have been using ever since) and the code but that didn't work. I got an authentication failed message:

In the previous website I only had to enter the 2 factor code if I wanted to perform some sensitive account operations (like getting the auth code or changing nameservers or editing the domain name whois information) but now it seems that I can't get to any parts of my account without entering the 2-factor code. (Also my code is showing up in the screen and it is not hidden like it used to always be. Something is wrong here.)
I couldn't submit a support ticket without bypassing the 2-factor authentication so I used the new chat support feature.
I talked with support and after replying to a couple of security questions, support disabled the 2-facter authentication for my account. So I am back in but 2-factor authentication is disabled.
Now I have to answer a security question every 2 minutes. Not just when logging in. It is a bit annoying…
Support will get back to me by email after they get a reply from the administrators about this problem.
Not sure if 2-factor authentication using the Google Authenticator app is working or not. If any of the readers is using it please leave a comment below.