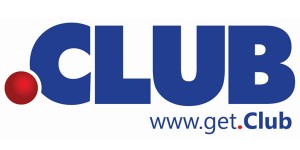 .CLUB Domains announced at NamesCon 2018 the launch of Names.club, a new premium domain marketplace featuring brandable domains with new extensions such as .CLUB, .Shop, .Miami and more.
The new web and mobile Names.club replaces Get.club, the market that was launched by the .CLUB registry at NamesCon 2017.
Early registry partners for Names.club include GMO (.Shop) and MMX (.Miami, .Boston, .Fit, .Yoga and more). All premium names offered at Names.club will be available with 60-month Easy Payments (after down payment), making high value, brandable, keyword domains more affordable for small businesses and entrepreneurs.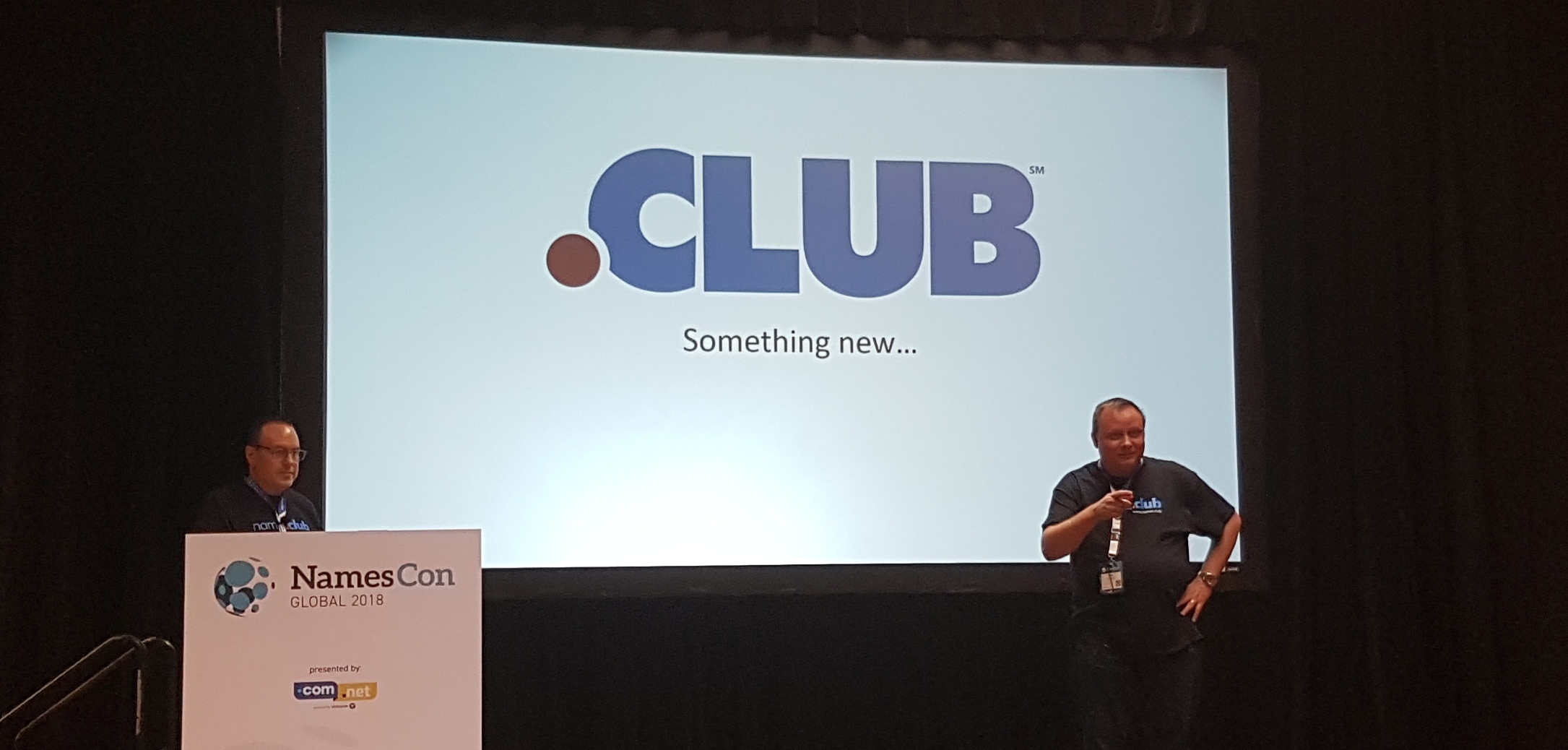 "We've had great success with our Get.club platform," stated .CLUB CEO Colin Campbell. "We've demonstrated that there's a strong demand for premium domains when they can be paid for over time. With the introduction of new top-level domains, businesses can find a meaningful keyword or exact match domain, instead of misspelling or making up words. With Names.club we're expanding our proven platform to include a wider choice of great names for entrepreneurs looking to build a great brand, and we're honored to already have important partners lined up, like our friends at GMO and MMX," Campbell continued.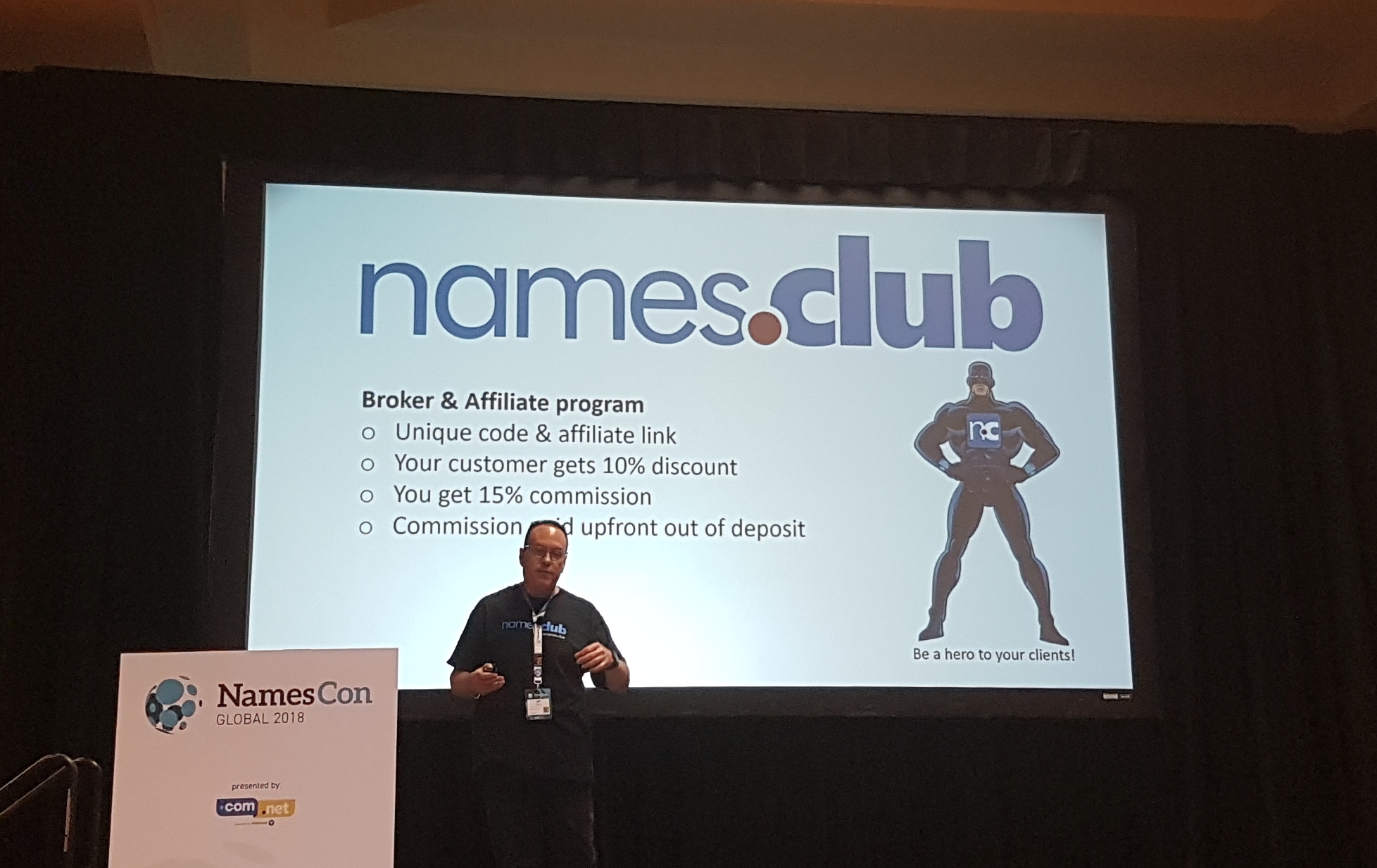 More than $817,000 in sales were made by Get.club in 2017, including 153 active subscriptions under the Easy Payment plan. The network of more than 80 domain brokers with accounts established at Get.club will now be able to earn commission on names sold by Names.club, including names other than .CLUB. The Easy Payment plan at Names.club minimizes the upfront expense for the buyer and maximizes their flexibility and opportunity to use a great, brandable domain. After a 20% deposit the remaining 80% is paid in 60 monthly installments, with no interest and no long-term obligation. For example, a name priced at $1,000 would be $200 down and $13.33 per month for 60-months.
The new marketplace is live now at www.Names.club. To apply to become a Names.club Broker or Affiliate, visit www.NamesBroker.club.