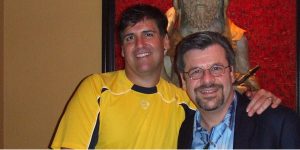 Rick Schwartz talked today about the time he met Mark Cuban.
11 years ago Rick Schwartz won an auction for Make a Wish Foundation Children's Charity on Ebay. The winning bidder ($6500) got to have lunch with Mark Cuban in Orlando.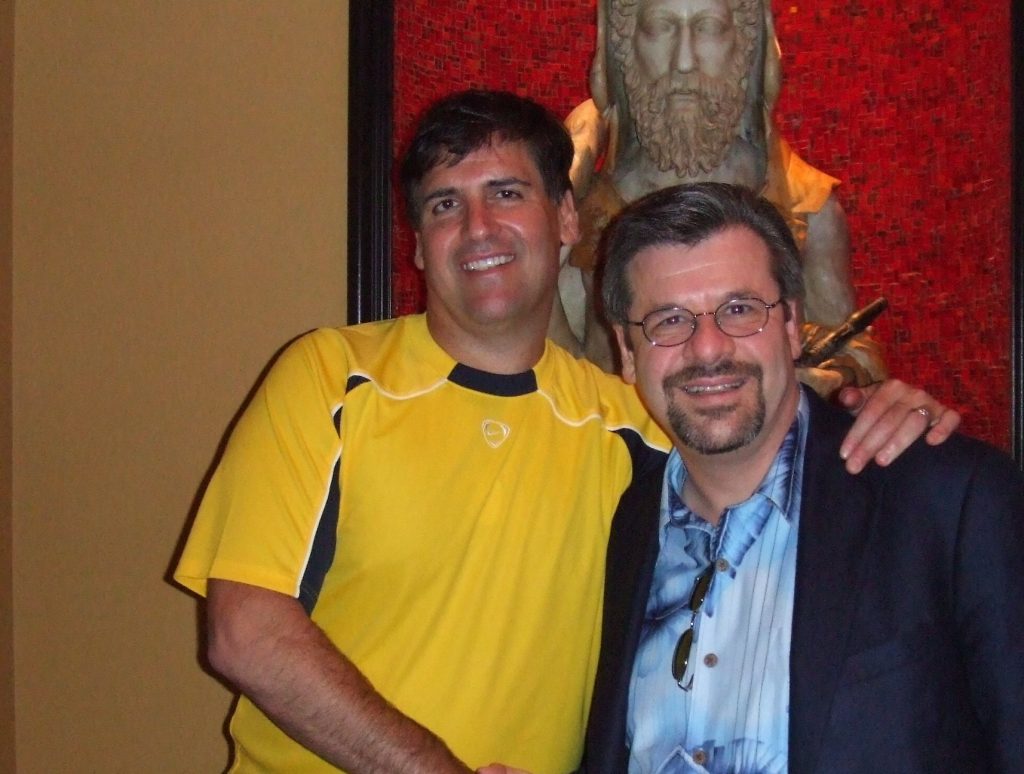 I asked Rick if he talked with Mark about domain names and he said "of course".
"So I tried many times to get @mcuban to speak at TRAFFIC but it was always basketball season! Last night I had a dream about our meeting. I was not really prepared well. I went with Roy Messer. He was unprepared as well. I could use a mulligan! lol"
Rick Schwartz talked about what many people, domainers and otherwise, are missing: focus.
"Last night in my dream I had a convo w/ @mcuban as he was staying at my home for a night. I was able to pinpoint my failure on the last conversation we had. It came to one word: 'Focus'. 7000+ names and I can't focus on ONE. I have not ever sat down and asked WHICH ONE?"
Rick also talked about the TRAFFIC conference:
"I never produced TRAFFIC 2 make $$. The purpose was 2 expose, circulate & accelerate the importance & understanding of #Domains. It was never intended 2 be run by sponsors for THEIR benefit. They of course benefitted greatly! But as #Domainers working alone, we needed FUEL."
"The cost of admission was high. But that was the main ingredient to keep out the noise, focus on #Domains and attract the most serious and successful #Domainers. Breaking bread with like minded people is very enriching and educational. So we based much of the show around food."