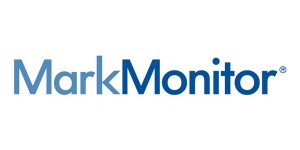 MarkMonitor, a brand protection agency, published the updated (2017 version) domain name management handbook that everyone working with domain names (including domain name investors) should read at least once.
Even if you are familiar with most aspects of domaining this handbook is good to have as a reference guide of industry leading best practices for managing corporate (as it was designed for) domain portfolios but also domain investing portfolios.
MarkMonitor created the handbook of industry best practices for Domain Administrators as a reference guide for daily use as managing an international domain portfolio is an increasingly complex undertaking in an ever-changing environment.
The free to download handbook spans over 41 pages and covers every aspect of domain name management:
DOMAIN REGISTRATION BASICS
NEW gTLDs
DOMAIN SECURITY
DOMAIN RECOVERY
NEW PRODUCT LAUNCH
PORTFOLIO RIGHTSIZING
ACQUISITIONS AND DIVESTITURES
GLOSSARY
In this handbook you will find:
Over 30 pages of tips and tricks on establishing and managing your portfolio of domain names
An understanding of the vulnerabilities and steps to take to ensure domain security
Details on new gTLDs, product launches, recovering and securing domains, portfolio rightsizing, and much more
Click here to download a free copy of the Domain Management Handbook.