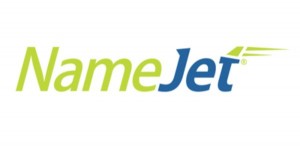 Bruce Breger wrote on Facebook that the winning bidder of Emojis.com on Namejet contacted him 10 minutes after the auction ended.
The winner told Bruce that he got carried away in his bidding and asked him if he was still interested.
You can imagine that Bruce was not too happy with that:
"I was just involved in an auction at namejet. I was leading up through the last 3 minutes and another bidder comes in and bids which is normal. I made two more bids and he came back with another bid and I stopped.
10 minutes after the auction I get an email from him. It was easy for him to track me from my bidding ID.
The email says "I got carried away in my bidding for the domain. Are you still interested"?
I am done with Namejet. Never again."
The winning bid was $26,100: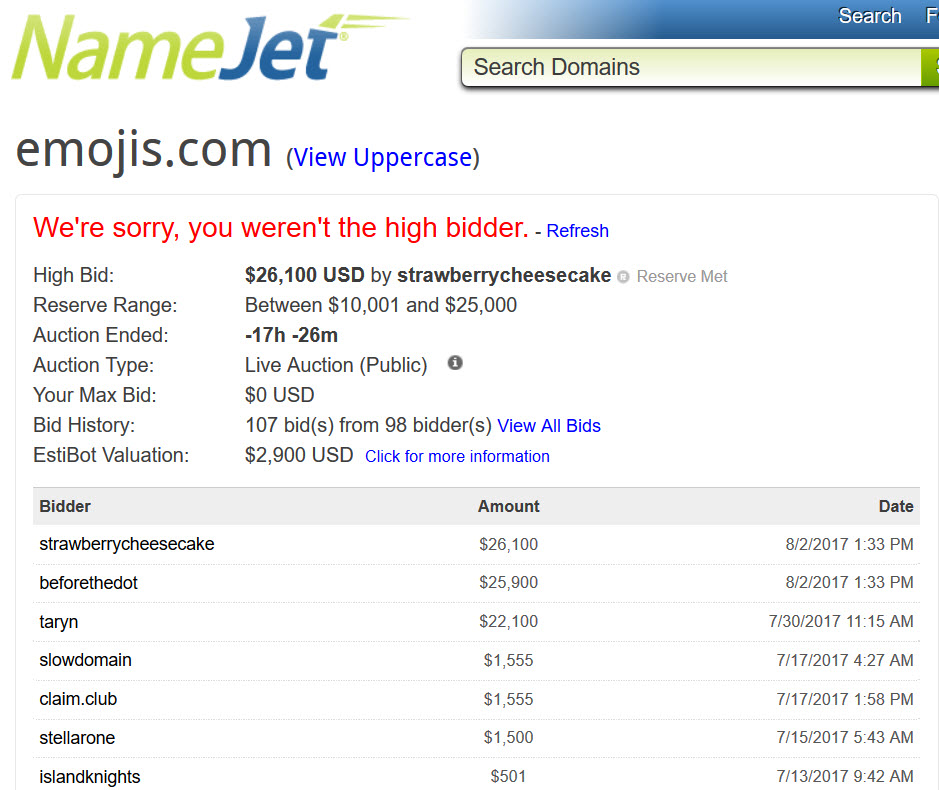 The bidder alias was "strawberrycheesecake" so next time you know who you are dealing with.
I would reply and tell him: "Yes, I am interested. Pay up the $26,100 and then I will buy it from you for $22,200".
The only other auction that found with "strawberrycheesecake" was the auction for Stylists.com on Namejet that ended on the 26th of July and he won once again. This also looks suspicious as he won the auction at the reserve price. I wonder if he have paid for that auction.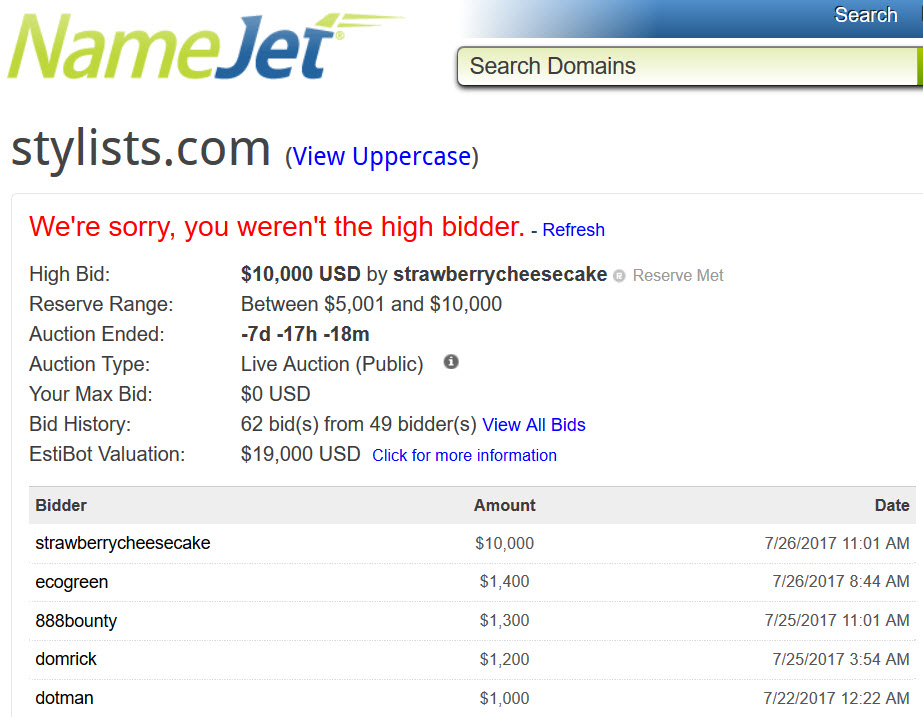 Read more on Namejet shill bidding here. I am still waiting to hear the results of the Namejet investigation on shill bidding. I will not stop asking for it until I do.