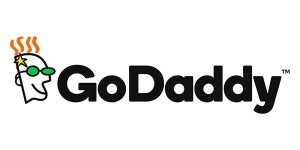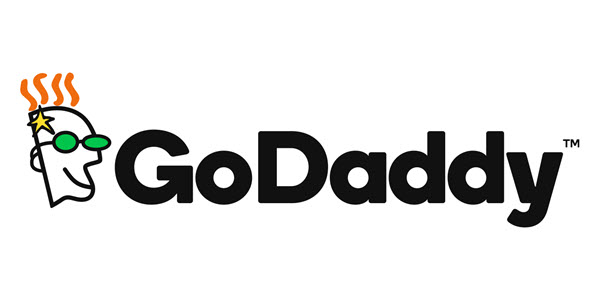 GoDaddy Inc. (NYSE: GDDY), today announced the completion of its acquisition of Host Europe Group (HEG).
GoDaddy Inc.  paid €1.69 billion (US$1.79 billion) to acquire Host Europe Group (HEG), including €605 million paid to the selling shareholders and €1.08 billion in assumed net debt.
HEG is the largest privately-owned web services provider in Europe and has built a business with more than 1.7 million customers. With strong positions in the UK and Germany, including brands such as 123Reg, Domain Factory, Heart Internet and Host Europe, HEG complements GoDaddy's leading position in the US and fast-growing international footprint.
As a result of the acquisition NamesCon is now owned by GoDaddy as HEG is the owner of WorldHostingDays that acquired the NamesCon conference in August 2016 as part of its strategy to expand in the North American market.
GoDaddy is now a market leader in Europe for small business cloud services. GoDaddy now has more than 16 million global customers in over 125 countries.
"GoDaddy and HEG share a common mission of helping people turn their ideas into reality by building powerful online identities," said GoDaddy CEO Blake Irving.
"GoDaddy's unique combination of innovative products, a global technology platform and empathetic customer care, combined with HEG's business creates enormous potential. Together, we'll make cloud services easier to access and use by small businesses and enable entrepreneurs and web professionals to successfully start and grow their ventures online."