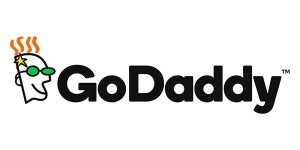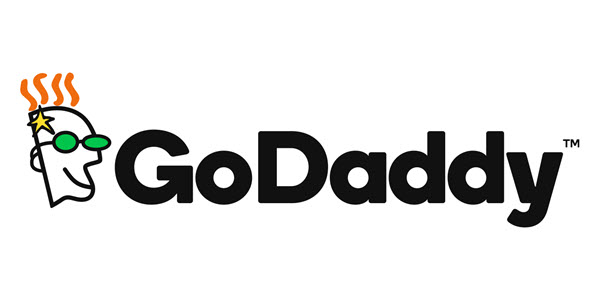 GoDaddy Inc. (NYSE: GDDY), reported complete financial results for the fourth quarter and year ended December 31, 2016.
"GoDaddy's full year 2016 results were strong on all fronts, with revenue up 15% to $1.8 billion and exceptional cash flow. Expanding internationally while deepening the product experience has enabled us to add new customers to the franchise and provide even more value to our existing customers. Looking to 2017, with the acquisition of HEG and the delivery of GoCentral, we expect revenue growth in the range of 18-20%, and cash flow growth of more than 30%. Our ability to serve our growing base of 14.7 million global customers with new tools and services continues to drive steady and sustainable growth now and into the future," said Blake Irving, Chief Executive Officer.
Fourth Quarter Financial Highlights
Total revenue of $485.9 million, up 14.2% year over year, or approximately 15.3% on a constant currency basis.
Total bookings of $524.8 million, up 13.1% year over year, or approximately 14.1% on a constant currency basis.
Net cash provided by operating activities of $89.1 million, up 45.8% year over year.
Unlevered free cash flow of $76.6 million, up 46.5% year over year.
Customers were 14.7 million at December 31, 2016, up 7.0% year over year.
Average revenue per user (ARPU) of $130, up 6.8% year over year.
Domains revenue of $242.5 million, up 11.2% year over year.
Hosting and Presence revenue of $176.7 million, up 13.6% year over year.
Business Applications revenue of $66.7 million, up 28.8% year over year.
International revenue of $135.6 million, up 22.7% year over year, or 26.9% on a constant currency basis.
Operating Highlights
GoDaddy entered into a definitive agreement to acquire Host Europe Group (HEG) for €1.69 billion (approximately US$1.79 billion), including €605 million paid to the selling shareholders and €1.08 billion in assumed net debt. The transaction is expected to close in the second quarter of 2017.
GoDaddy launched GoCentral, a new service that combines a mobile-optimized website builder with an integrated set of marketing and e-commerce tools to help anyone connect with the audience for their idea or business.
GoDaddy returned to the Super Bowl, as part of a broader marketing campaign intended to introduce The Internet as a person who loves your idea and wants to see it online, and GoDaddy as the best way to get your idea everywhere it needs to be online.
GoDaddy added several enhancements to its Online Store platform, including the ability for GoDaddy sellers to accept Apple Pay, enabling the merchants on its e-commerce platform to capture increased mobile sales.
GoDaddy's Pro Program was expanded to add a set of tools and benefits designed for web designers and developers to include Pro ManageWP, which allows users to control all of their WordPress websites in one place, regardless of host.
Balance Sheet
At December 31, 2016, total cash and cash equivalents and short-term investments were $572.7 million, total long-term debt outstanding, including current portion, was $1,039.7 million, total debt was $1,072.5 million and net debt was $499.8 million.