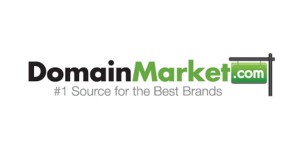 Here is a look at some of Mike Mann's domain acquisitions and sales from October. Mike had a busy month both selling and buying domain names and talking about the US elections so I might have missed a couple of his reported domain sales.
Mike Mann is the owner of DomainMarket.com that offers more than 250,000 premium domain names for sale.
Domain name sales:
PivotalCommunications.com  $6000. Purchased 12/25/11 $7.50
SweetLegs.com  $17,000. Purchased 10/11/04 $900.
ComfyClothes.com  $7000.
CannabisAssociation.com  $4000. Purchased 10/5/10 $8
LifelongGifts.com  $9888. Purchased 1/15/10 $15
RetailBeauty.com  $7400. Purchased 12/23/12 $7.50
MediationSolution.com  $14,888. Purchased 10/12/11 $106
Domain name purchases:
MakeAmericaHateAgain.com $20
TrumpYoureFired.com $20
(One thing to remember is that Mike Mann needs to sell about $2.5 million worth of domains per year to break even and that he is NOT a flipper. The average holding time for his sold domains is usually more than 5 years.)
A few of Mike's quotes over the past month:
Check out the latest article with Mike Mann's opinion on New gTLDs here.