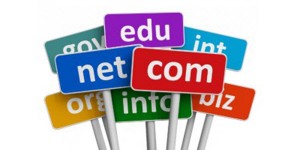 123 Reg, a UK registrar, published a video named "6 things to avoid when naming a business and buying a domain".
"Looking to launch an online business? You'll need a name for your business, and a domain name too.
In this video, you'll learn how to avoid six crucial naming mistakes that could do long-term damage to your business.
Picking the right business name and domain name is a vital task. Get it right with these tips."