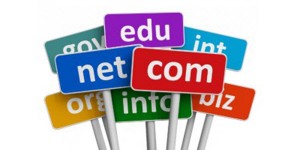 Rand Fishkin, of MOZ, posted a video on "How to Choose a Domain Name That Works For SEO And Branding".
Here are Rand's 8 rules:
Make it brandable.
Make it pronounceable.
Make it as short as you possibly can, but no shorter.
Bias to .com.
Avoid names that infringe on another company or another organization's existing trademark or could be confused with that trademark.
Make the domain name instantly intuitive.
Use broad keywords when sensible, but don't stress keyword inclusion.
If your name isn't available, it's okay to append or modify it.
BTW the domain name PastaLabs.com is owned by MOZ for some strange reason.
RecipesForPasta.com which Rand does NOT recommend using for a pasta recipe website (?) is owned by Huge Domains.
Gusto.com is a payroll and benefits services company. No pasta found there!
You can read the video transcription here.