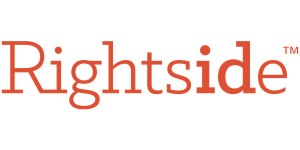 Rightside, the registry of new extensions like .news and .ninja among others, posted a new video on YouTube concentrating on niche domains that are dedicated to unique occasions: dates, engagements, weddings, anniversaries, kids, birthdays, new homes, graduations, retirement, etc.
With so many new TLDs available today, it's easier than ever to get a domain name that matches your life and changes as you change. In fact, we think you'll be able to find a domain for every major milestone throughout your life.

Just imagine which memories you'd like to capture forever online. We hope this short video will be a source of inspiration.
This is the Rightside "Domain Names to Last You a Lifetime" video: