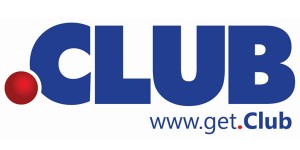 Nintendo, the owner of the newly released game Pokemon Go, bought the domain name Pokemon.Club.
The domain name was bought from the .Club registry as the domain name was reserved by the registry due to the famous Pokemon trademark. It was not ever available for purchase to any other party.
Pokemon Go was released in the United Stated on July 6, 2016 for iOS and Android devices. Pokémon Go is a free-to-play location-based augmented reality mobile game developed by Niantic and published by The Pokémon Company as part of the Pokémon franchise.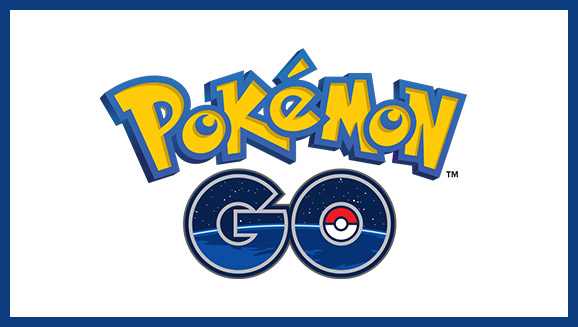 Nintendo registered the domain name Pokemon.Club a week later on July 13, 2016 using their brand protection agency Corporation Service Company (CSC).
Nintendo paid just $10 that is the price of a regular .club domain name. Nintendo got a special deal as premium .club domains sell for thousands of dollars.
The sale was announced by Colin Campbell, CEO of .Club, on Twitter:


Jeff Sass, Chief Marketing Officer of .Club, said "We always prefer to get brand names and TM's into the hands of the owners, so an obvious brand like Pokemon, especially as it is trending so highly now with the blockbuster launch of Pokemon Go would be one we'd reserve for that reason. We work closely with the corporate registrars with that in mind. As you can see from the whois, Nintendo has registered Pokemon.club via CSC."
At the time of writing the domain name Pokemon.Club is redirecting to the official Pokemon website at pokemon.com. It remains to be seen if Nintendo has plans to use the domain Pokemon.Club for the Pokemon Trainer Club.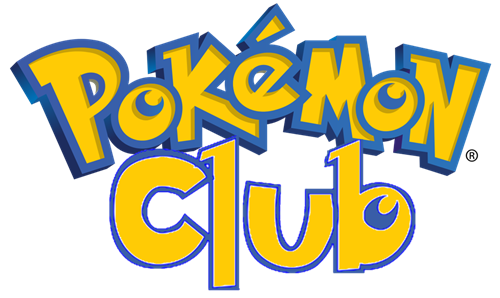 (The domain name PokemonGo.club was registered in September 2015 from someone from Texas, US. The domain name features a blog with a single post from October 2015.)