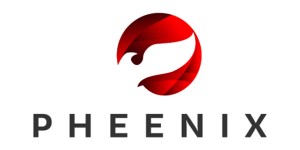 Pheenix.com has been making improvements in security, auctions and domain name management.
You can now have your domain name auctioned at the Pheenix platform.
Pheenix now has made 2 Factor Verification optional
When they first introduced the new feature, they made it a requirement for users during the TRANSFER OUT, LOGIN, and REGISTRATION. This is a great feature to have to protect your account.
However, some customers prefer not to use this feature. Should you wish to have this feature turned on for your account, please email support@pheenix.com.
Ability to TRANSFER IN domains.
You now also have the ability to TRANSFER IN domain names to Pheenix.
Ability to SELL domains in Pheenix auctions.
If you have numerical, short, or single keyword domain names, Pheenix may be able to list them in their auctions.  Please contact support@pheenix.com for more details.