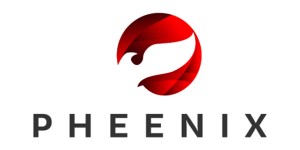 Pheenix announced that it is increasing the price of domain name backorders and is also introducing .xyz backorders.
"Due to price increases by both ICANN and registries, beginning August 1, 2016, pricing for Gold backorders will increase to $24.99 and Super Savers to $14.99."
.ORG domain name registration and renewal prices go upon August 1st.
This is substantially lower than their competitors pricing which is $79 at Namejet and Snapnames. Pheenix of course has fewer registrar-registry connections so chances that you will get a domain backordered at all services are lower here. It is for sure a very good price for lower value domain names.
Pheenix is now supporting .xyz domain backordering.  You can now acquire .xyz domain names at the price of $4.99.
Pheenix also announced that you can now get a bid confirmation popup when bidding in auctions.  To turn this feature on go to 'Setup > Interface'.