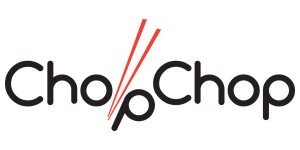 ChopChop.domains did an interview with Daniel Chen, Chairman at 190.com, that bought nearly 7,000 LLLL.com domains names for almost $20 million dollars.
The video interview was conducted on the 22nd of March 2016.
Mr. Chen stated that in 2015 his organization spent about $20 million acquiring domain names, and in particular acquired about 7,000 non-vowel LLLL.com names. 190.com is based in Shenzhen, China.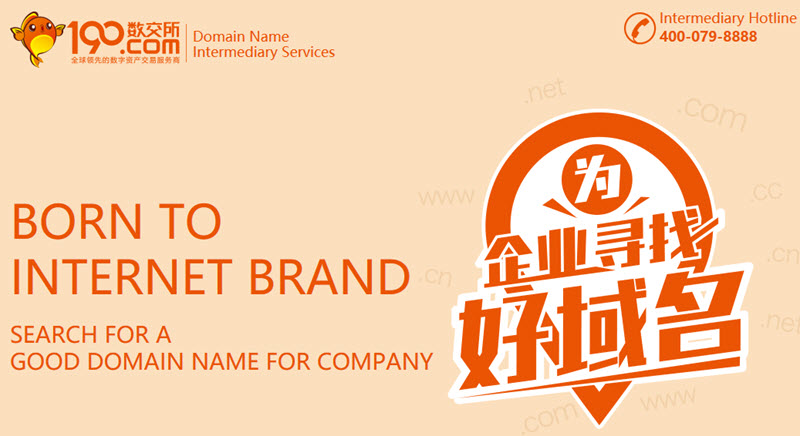 Discussion topics:
How did you get started in the business?
Tell us about your acquisition activity in 2015.
Is the market for your names global or just for Chinese consumers?
Where is your U.S. office going to be located?
What you going to do with all those LLLL.coms?
Where do you see pricing and the market going in the next year or so?
Why the rapid growth in prices last year?
Do you find value in ccTLDs because they are 2 character vs. new gTLDs with longer names?  Does the TLD not matter to Chinese?
MIIT regulations and ICP
How did you arrive at 190.com as the name for your company?
ChopChop.domains interview with Daniel Chen, Chairman at 190.com from Pinkard Brand on Vimeo.
INTERVIEWER:
Mr. Pinkard 'Pinky' Brand 柏平凯
V.P. 副总裁, TLD Registry Ltd. 域通联达
INTERPRETER:
Mr. Jin Wang 王瑨
G.M. China 中国区总经理 , TLD Registry Ltd. 域通联达