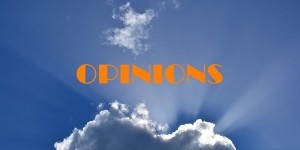 Mike Mann made a Facebook post talking about a new trend he is seeing lately: two word .Com domains sales seem to increase. This is not something new. 2-word domains have always been selling but I think that Mike talks about something bigger here.
This is what he wrote of Facebook:
My theory was that investors would overdo a limited supply of single word .Com domains, and short alpha and numeric names for the Chinese market, which leaves a huge number of great, contextual, keyword, two word .Com domains for sale, usually at bargain prices. Now I am seeing a trend towards these sales, including 4 today to unique buyers: WisconsinWaters.com, MoreBeauty.com, GetBonus.com and SparklingSouls.com !!
And here is what he sold 2 of these domains for:
A more beautiful deal, Sold MoreBeauty.com $10,000. Purchased 9/13/09 $80.

I should get a bonus. Sold GetBonus.com $6000. Purchased 5.4.09 $80.
I really think that GetBonus.com was a steal at $6,000. And I don't care about ROI when talking about this kind of names. This is not about what you paid for it. It is about what you can sell it for. And of course it is about carrying all the cost of renewing all the unsold domain names for years and all the other costs and of course making a profit at the end.