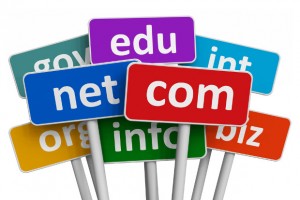 I own a book that was published in the 1930s. It is not just a 1st edition. It is not just signed by the author. It is also leather bound and believed to be, what bookworms call, a presentation copy.
It was probably leather bound according the author's request and used by the author when he was presenting the book to bookstores, etc. He finally gifted the book to someone he respected or needed a favor from.
I bought it for mid 4-figures a few years back. I have only read on the internet about one book that might be similar to the one I own and it was sold for low 5-figures about 3 years back. I believe there no more than 3 in existence like this. The itself book is the most famous in its field with tens of reprints up until this day.
Would I sell it? Sure. For $100,000 I would.
Would I sell it for $10,000. Hell no!
Do I get tens of emails everyday to sell the book for $20? No because I don't have the book for sale and there is no whois for books.
But still, if I had the book for sale at AbeBooks.com, a popular rare book exchange website, would I get offers for $20 on a book listed for $25,000? I highly doubt it. That is because domain name buyers are either not educated at all about domains (and they don't try to get educated) or clearly misinformed. Mostly by domain name registrars and mass media.
I am sorry but this is how the world works. One of a kind things sell for high prices. And when the buyer is not motivated to sell, or even worse when he/she doesn't want to sell, things sell for even higher sales.
Does this make me a book squatter? I don't think so. So, why am I a domain squatter?