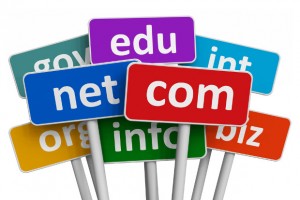 Domain expert Adam Dicker just uploaded another YouTube video where he reviews domain names sent to him for evaluation.
In this 38-minute video and gives his thoughts on what domain name is valuable and what should be dropped. Adam Dicker reviews over 120 domain names and tells you how to buy domain names that will sell.
Here is the video:
This Adam Dicker video has been deleted from OnlineDomain.com.
If you want to read some of the history then you read it here:
My Personal View On The Adam Dicker Issue (2015)
Adam Dicker Owes A Lot Of Money To A Lot Of People (2016)
Adam Dicker still doing what he knows best (2016)
Has everybody gotten their money owed by Adam Dicker? (2020)