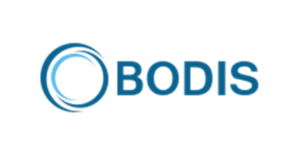 Matt Wegrzyn, Founder & CEO of Bodis, announced that Bodis has suspended the partnership with one of their zeroclick ad partners.
Here is the complete announcement:
"Demonstrating our commitment to improving the quality of advertising in the domain industry and effective immediately, today, we have suspended the partnership with 6 ZC (zeroclick) ad partners.  In doing so, from today we will continue to work only with ZC Networks with a proven track record of delivering quality Ads and value to our users.
What once started as a valuable monetization channel has recently turned into a battle for the bottom, with our partners bidding on traffic as cheaply as possible with little to no concern over what is shown on your domains.
We have tried to police ads to the best of our ability, using 3rd party tools to do so, but we no longer believe that the vast majority of ZC partners have you, the domain owners, best interests at heart.
We had originally planned to take steps to solve this issue over the coming months with our launch of Ads.com, however an incident today in which a "tech support" ad was shown, was the last straw for us and prompted us to take action immediately. In the future, our subsidiary, Ads.com will be our exclusive partner for all ZC traffic to ensure complete control over both quality and revenues.
We ask you to stand with Bodis to send a message to the ZC industry that this will no longer be tolerated. We demand greater control and greater returns for your traffic."