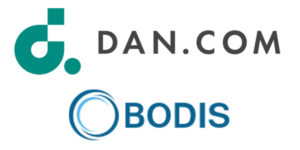 DAN and BODIS are partnering on a hybrid monetization-sales landing page. This partnership will allow domain owners to maximize both their sales and ad revenues on their domain names. All of this will take place on a sale-monetization landing page hybrid that fully supports SSL.
While this service is still in testing with DAN, BODIS and DAN are looking to fully roll out this service in the coming days/weeks in various stages.
At first the service will be available to DAN users, but will eventually extend to both DAN and BODIS users regardless of which platform the user wants to set his/her DNS records to.
Want to see an example of such landing page? Head on over to kfx.com and take a look. Examples provided below: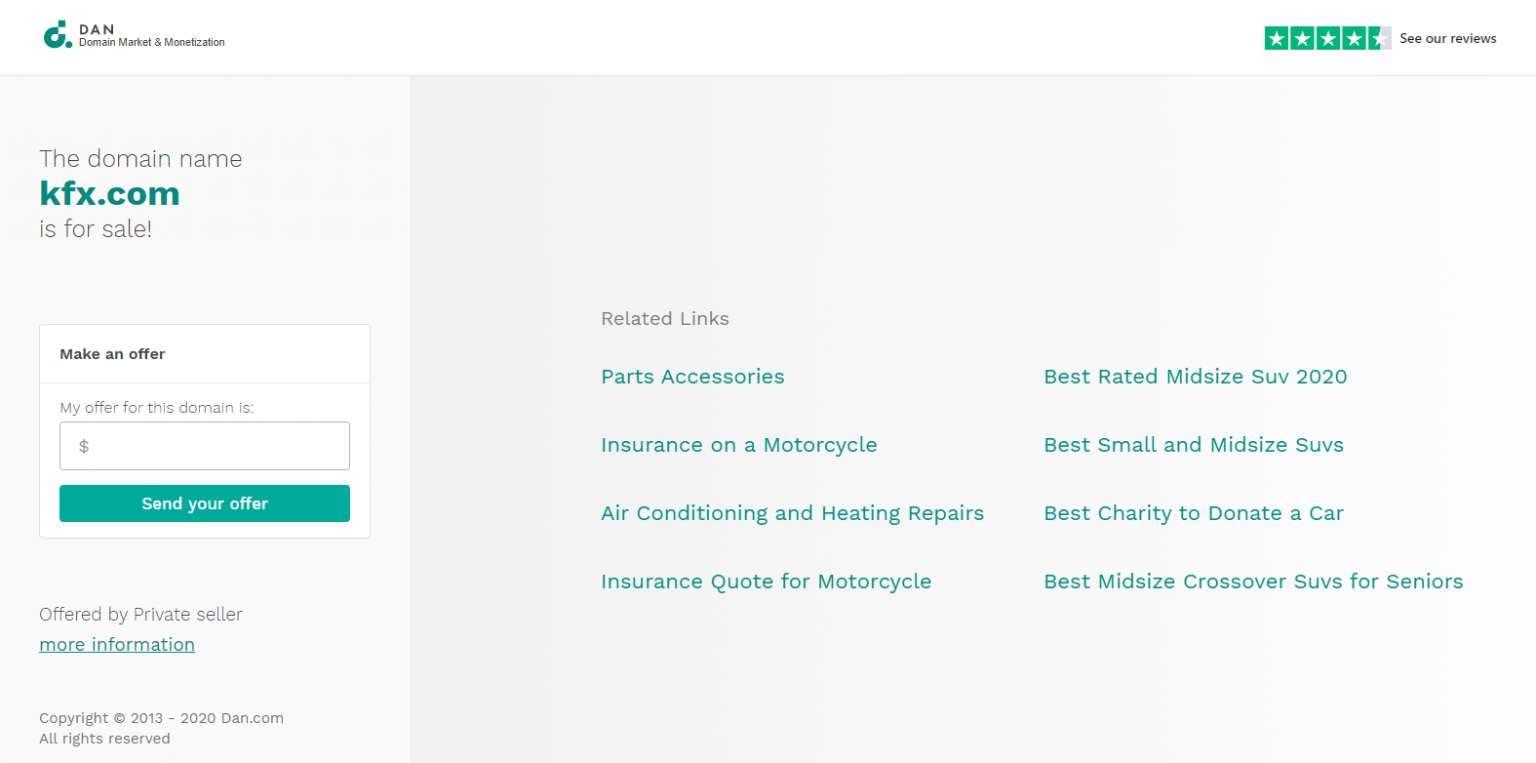 DAN-BODIS hybrid landing page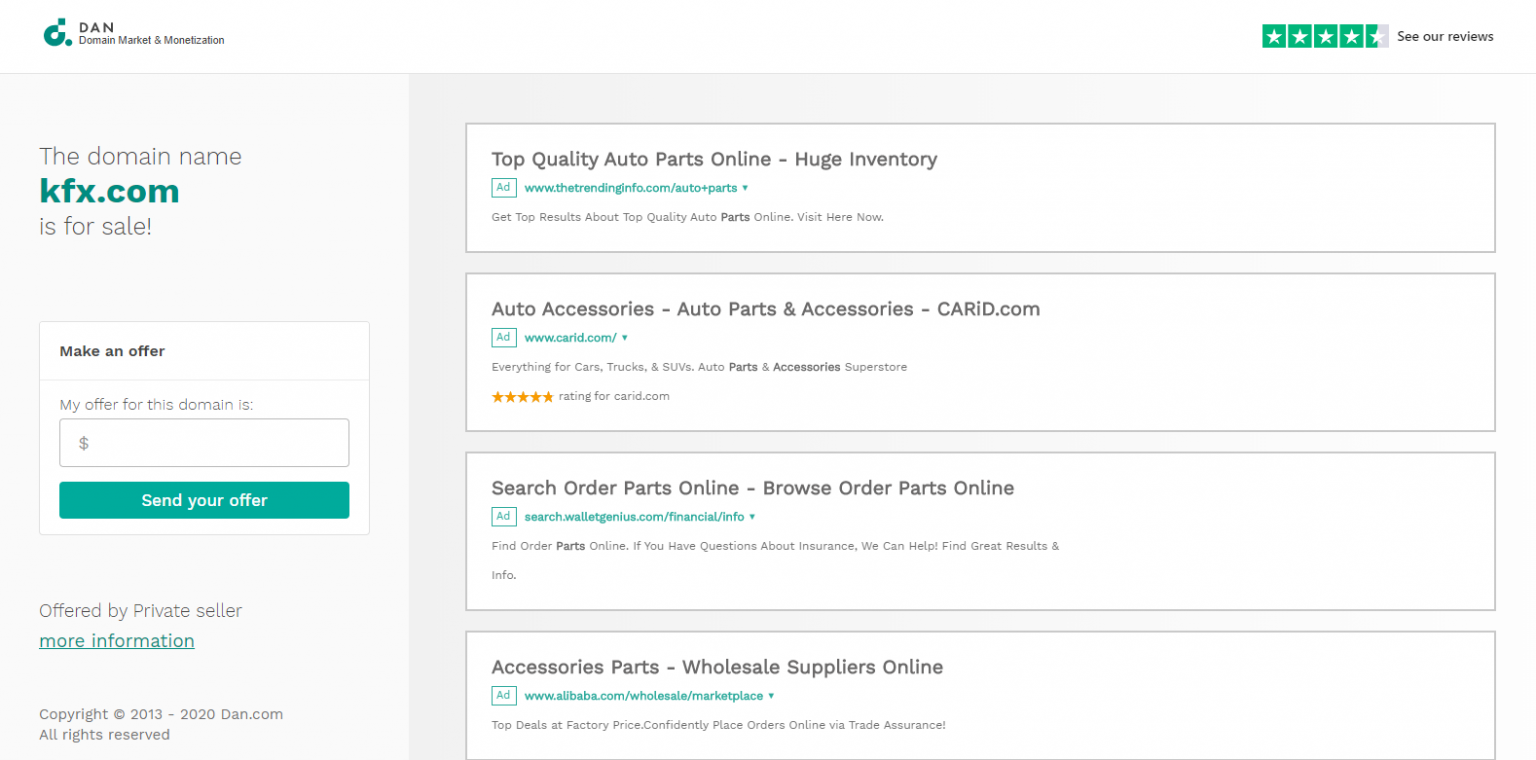 DAN-BODIS hybrid landing page, ad results
A formal announcement will come in the weeks ahead.