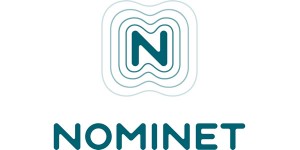 .UK registrars have created yet another petition against Nominet, the .uk registry. The problem this year is the new .uk expiry process that Nominet is proposing.
Andrew Bennett from Netistrar Ltd seems to be leading the petition.
Here are the details of the petition:
"Nominet currently has a policy consultation to fundamentally change the .uk expiry process.
Nominet propose to switch from 'first come first serve' to 'deepest pockets' wins on expired domains.
The two preferred 'centralized' Nominet ran options on the table are:
Option 1(a) – Ascending Price Auction
Option 1(b) – Sealed Bid Auction
The only alternative second option (ran by registrars) on the table is:
Option 2 – Economically Controlled Access
£600 + VAT per six EPP connections (up to 10 tags)
We believe these proposals technically and financially restrict a registrars ability to access expired domains.
While Option 2 does have its merits in reducing the need for drop catchers to create unnecessary Nominet members… a financial commitment of up to £6000 + VAT per year is a substantial change from 'free tags'.
We also believe that expired domains require fair and equal registrar access in order to facilitate the re-sale of them.
Other ccTLDs manage an expiry process without an expensive and centralized auction system."
So far 68 members have signed the petition.
You can sign the petition here.