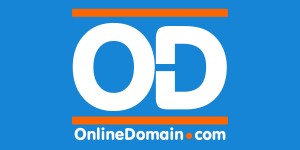 It has been 6 years since I started this blog in 2012.
What made me start was reading all the other blogs for a few years before 2012. I had also more or less left the forums so I guess I was looking for a way to express my opinions and a blog seemed like a good idea.
I have written 3,753 posts over the years and these posts had almost 20,000 comments (19,991 to be exact!). I am especially grateful for these comments.
Once again this was a year that I thought about not writing anymore but I will not be doing favors any time soon.
Plus I really enjoy it most of the time despite the threats that keep coming.
This year I had my first ever "C&D" letter, asking me to remove a post, that I immediately threw into garbage. I am sorry but people that don't even understand what I write and can't even explain what the problem is with my posts don't deserve a reply.
I have more than 100 posts written that I have not published. Sometimes I was waiting for the right time and then the right time had passed. Maybe I will post a few of them in the future.
Finally I would like to thank all my sponsors over the years.
There is some space available for new sponsors. Please contact me if interested.