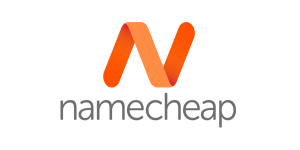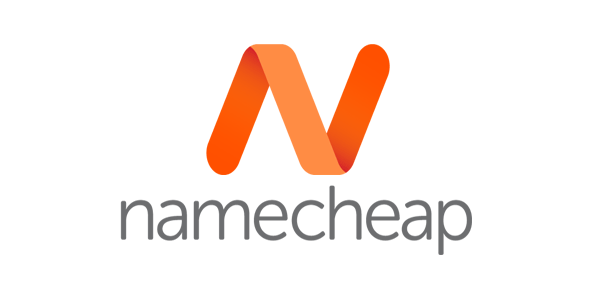 Namecheap announced in December last year that they will be using their direct ICANN registrar accreditation for all new domain registrations, renewals and transfers.
Today they start transferring all existing Namecheap-managed domain registrations from Enom's sponsorship to their own credential.
This is a goal that they have been working towards for many years, and Namecheap is delighted to finally be able to achieve this.
Here are all the details of the transfer as announced by Namescheap:
When will the migration take place?
We plan to migrate all .COM/.NET domains from Enom/Tucows to Namecheap from January 8th to January 12th, 2018.
This is an automatic transition and you won't need to do anything.
Which domains are impacted?
This migration will apply to .COM/.NET domains registered before January 2017 or transferred to us before 2017.
What will change?
Your domain expiration date, nameservers and all other settings will remain exactly as they're currently configured.
All the information on your Whois record will remain unchanged except that the sponsoring registrar will be changed from "Enom LLC" to "Namecheap Inc."
All other Verisign and ICANN domain transfer rules and policies applicable to your registrations will remain unchanged.
Accessing Account Panel
As before, you'll be able to manage your Namecheap domain(s) via the Account Panel after the migration takes place. But some of the functionality within the Account Panel may be limited / not available during the migration itself.
Contact us
If you have any questions before or during the migration, please contact our Customer Support Team via Live Chat and the ticket system.