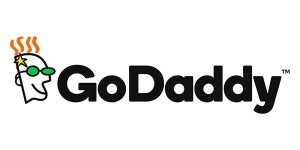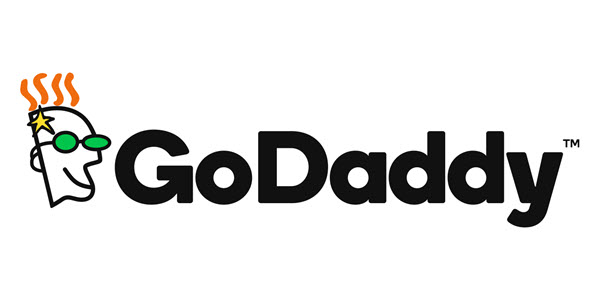 The only thing I know for sure here is that I won a domain name in a GoDaddy expired auction 10 days ago.
It was a .us expired domain name that I won on the 28th of May. I paid for it 2 days later.
The domain name is registered in Domain.com which I believe is a GoDaddy expired domain name auction partner. This means that expired domain names from the Domain.com registrar are auctioned at the GoDaddy expired auction platform.
1 or 2 days after the auction the domain name whois changed from the previous owner to "NameFind LLC". Whois also said this in the 'contact name': "Afternic Transfer Service – Transfer Pending".
So I was expecting a domain name transfer from Domain.com to GoDaddy. The transfer I have paid for on top of the auction winning bid. That hasn't happened.
Instead I checked on the 6th of June and the domain was in a "pendingDelete" status! I was a bit worried but .us domains can be restored within 30 days after they go into pending delete status. I checked on the 7th and the "pendingDelete" status is gone.
I have no idea what is going on and who screwed up. But I know that I still (today the 8th of June) don't have the domain name I have paid for even though GoDaddy says (on the auction status) that the domain was going to be in my account on the 4th of June.
All the other domain names that I won on the same and were registered with GoDaddy are in my account since the 5th of June and whois shows my details.
Let's see what happens as my domain name sits at Domain.com without a "pending transfer" status yet.