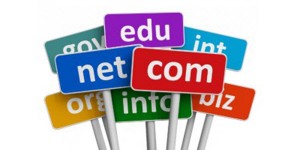 The domain name Fly.com sold for $2.89 million by Travelzoo according to SEC filings. The sale price was for the domain name only and not any other assets.
Following the Company's strategic decision to focus on its global Travelzoo® brand, Fly.com and SuperSearch were discontinued.
So the company decided that the domain name Fly.com with an original 1993 registration year was to be sold. The domain name was sold to an undisclosed buyer. The domain name is registered with Network Solutions and is currently behind whois privacy.
"We will continue our strategy of leveraging Travelzoo's global reach, trusted brand, and worldwide relationships with top travel suppliers to negotiate more exclusive offers for Travelzoo members," said Holger Bartel, Chairman and Global CEO. "With more than 25 offices worldwide we have our pulse on outstanding travel, entertainment, and lifestyle experiences."
Travelzoo originally bought the name in 2009 for $1.8 million.
(Hat tip to George Kirikos of Leap.com.)