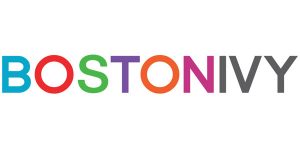 Boston Ivy announced that it will be dropping the premium renewal prices to standard for 4 of its New gTLDs: .Broker, .Forex, .Markets and .Trading.
The change will take place on May 1st. Going forward the non-registered premium domain names will have a premium upfront cost and standard renewal.
For example, the domain name ARTS.BROKER has a $10,000 upfront price and then a $20 renewal.
The registry will also be running a $5 registration program for the month of May for all 4 TLDs.
Boston Ivy will also be dropping 35,000+ three (3) character names for .Markets and .Trading. These 35,000+ names will become available for general registration at standard price on May 1st. The following 2 character domain names (NL, LN and NN) have been released for .broker and .forex in November 2016 and will also be released for .Markets and .Trading.
Last month Boston Ivy greatly reduced  their wholesale domain name pricing for .Broker, .Forex, .Markets and .Trading: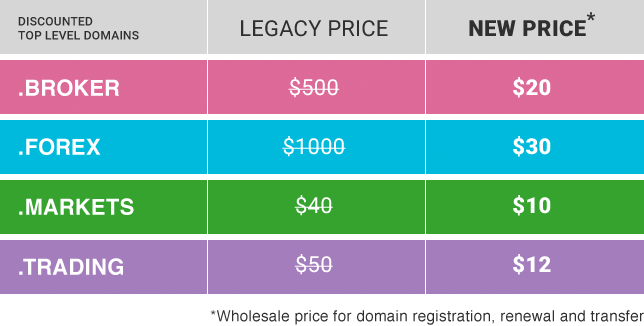 Boston Ivy Registry has 6 New gTLDs: .broker, .forex, .CFD, .markets, .spreadbetting and .trading. The company is backed by IG Group.