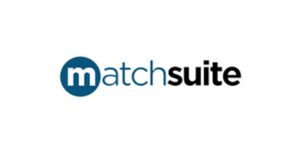 Ryan Colby launched a new domain name marketplace on Matchsuite.com.
Ryan Colby is the founder and Managing Director of Matchsuite but also founder and CEO of Outcome Brokerage.
Matchsuite is the premium marketplace for business brands. The new markeplace seems to be focusing on brandable domains in the $1k to $5k range.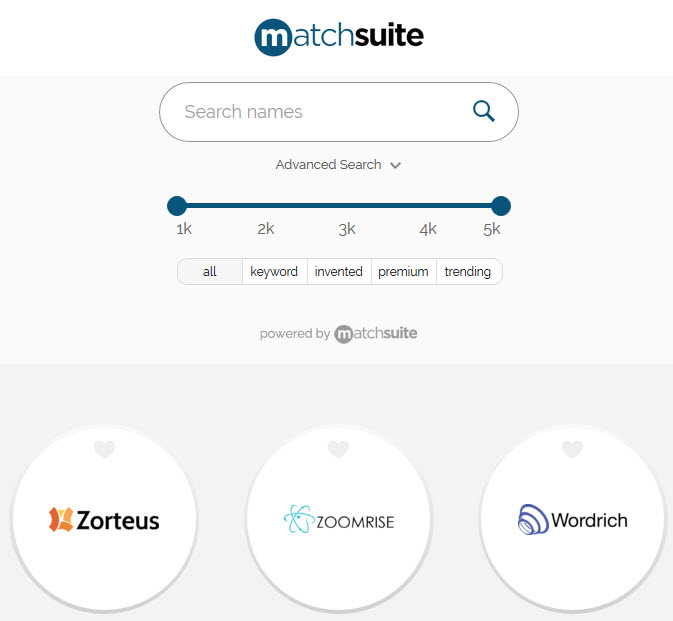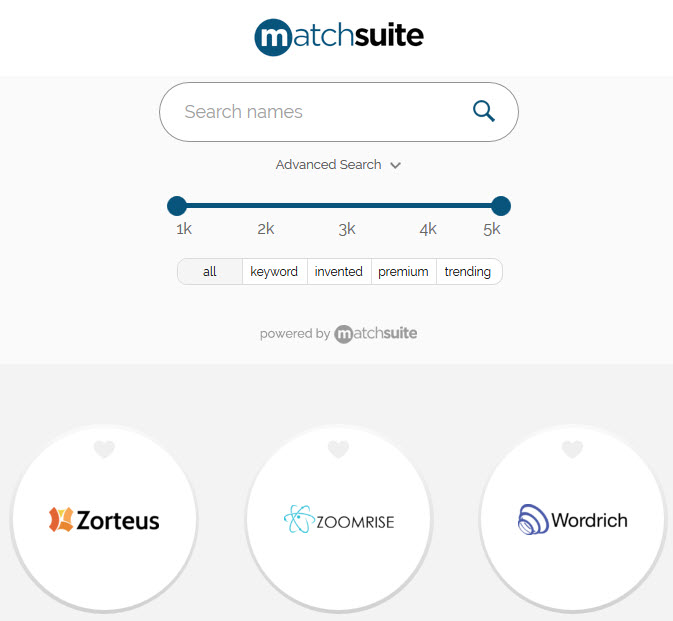 Here is how the new marketplace is described by Ryan Colby:
"We provide a curated selection of the best brandable domain names for startups. Our marketplace matches startups with naming ideas based on linguistic relevance and current naming trends. Our proprietary recommendation engine is delivered through a simplified browsing interface that acts as a naming algorithm. This identifies the best keyword, invented or premium domains available for sale at a fixed price. We streamline the entire naming process when it comes to securing the best .com within your budget."
The Matchsuite.com was founded in September 2016 and their LinkedIn page says that they are currently conducting their first Angel Round of financing but I don't know when that was posted.
Ryan Colby posted this explanatory video about Matchsuite.com:
video removed because of DMCA complaint